Best Slim Beauty Machine EmSculpt is On Sale
Author:baishilf Time:2022-07-07 14:42:38
Want the kind of lean, toned body that will turn heads in and out of the gym? Then it's time to discover the body-contouring powers of EmSculpt body sculpting. Read on to learn more about EmSculpt, including what it is and how much does EmSculpt machine cost.
Bvlaser Bestview is a professional slim beauty machine EmSculpt supplier, and we have CE Certification EmSculpt factories. Welcome Inquiry!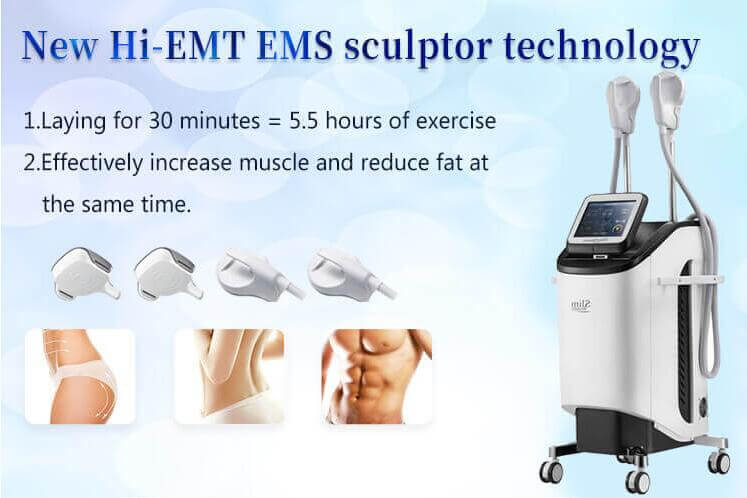 What is EmSculpt?
EmSculpt slim beauty machine is the only non-invasive body contouring procedure that simultaneously reduces fat and builds muscle.
EmSculpt is commonly used by clients to help achieve a toned look that is extremely difficult to get from even the most proactive gym routine.
For example, if you've been trying to get a flatter and more toned stomach, EmSculpt muscle building can help create leaner muscles and help you get the six-pack you've always wanted. If you want lifted, rounder buttocks, EmSculpt can help you achieve those desired results.
Patients not only look better but feel stronger and perform better in their work-outs and sports. Some of our patients start doing EmSculpt if they know they will be experiencing a physical setback such as a planned surgery, or if they are recuperating from an injury or illness that caused them to get out of shape and weaker in certain areas. It is also very useful post partum (after 3 months recovery) and can reduce the separation often seen in the abdominal muscles post pregnancy.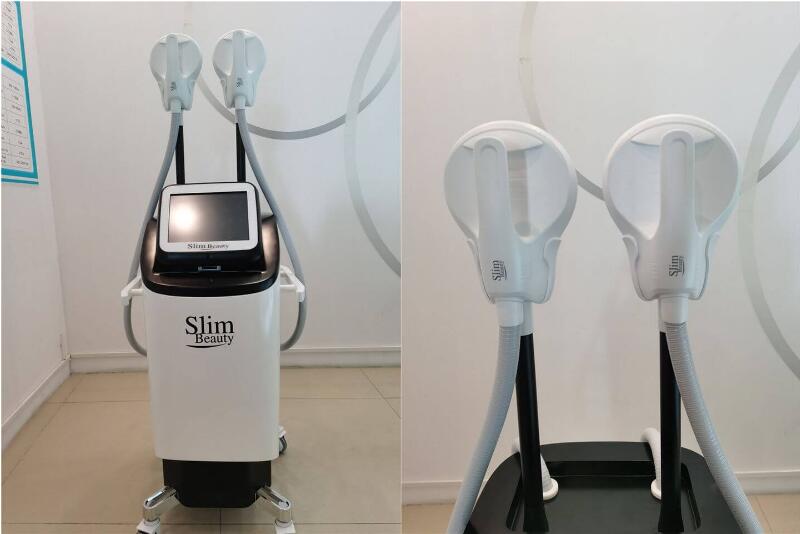 Average Cost of EmSculpt Treatments
According to patient reviews, the average cost of an EmSculpt treatment regimen is around $3,125. This price tag can drastically range from provider to provider and depending on whether abdomen, buttocks, thighs, arms, or a combination are treated. Packages of 6 treatments (4 in a two-week period, then 2 maintenance treatments over the next 6 months) in our practice start at only $2000.
The majority of your EmSculpt costs will be determined by how many treatments you need. In general, most clients need four treatment sessions, which are spaced three to four days apart and benefit from maintenance treatments. We recommend at least 2, but some patients find their strength and appearance benefits from more frequent visits.  
Once you've achieved these results, you can schedule maintenance sessions every three to six months to keep your muscles toned and fit though studies show that much of your benefit is maintained even without maintenance treatments for at least a year.
For even better improvement, you can combine Emsculpt with Coolsculpting Elite, the new and improved way to freeze fat away.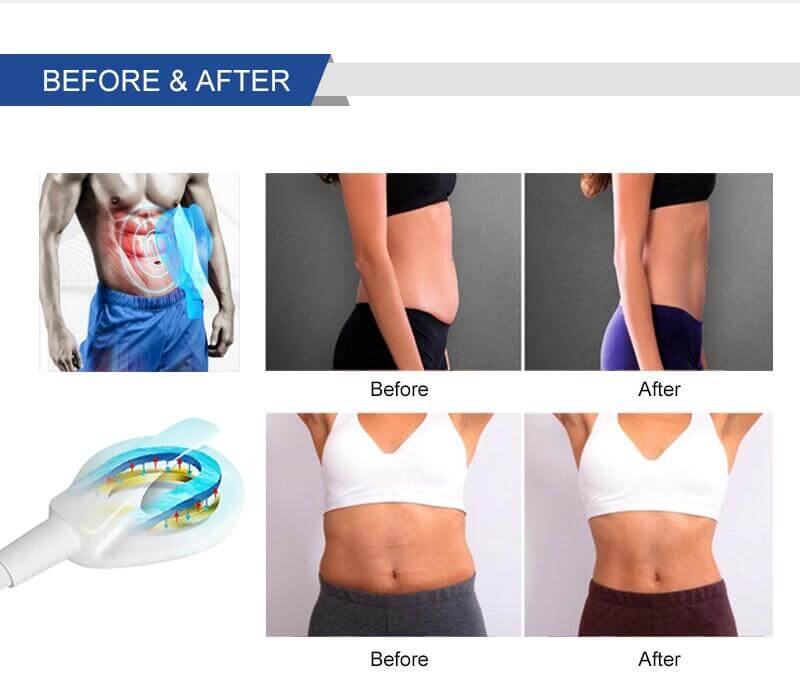 You are a great candidate for Emsculpt if you:
1. Are within 30 pounds of your ideal weight.
2. Want to get stronger as well as more defined quickly.
3. Do not have any electrical implantable devices (such as a pacemaker).
4. Do not have any metal implants in your body such as rods, metal IUDs.

Want to learn more about EmSculpt weight loss , including how much your treatments may cost. Please fill out the form on this page to request a consultation, or you can Whatsapp us! Our sales manage will send EmSculpt machine price and details.