The science of cryolipolysis fat freezing
Author:baishilf Time:2023-06-16 14:11:03
Today, many people are seeking to change their body shape by cosmetic means in order to look good. One of the most popular ways is cryolipolysis fat freezing. In other words, the best professional cryolipolysis machine has been able to give people a perfect body in a very short period of time. But did you know? While you are enjoying the beauty, it is also important to know the science cryolipolysis and the possible risks it entails.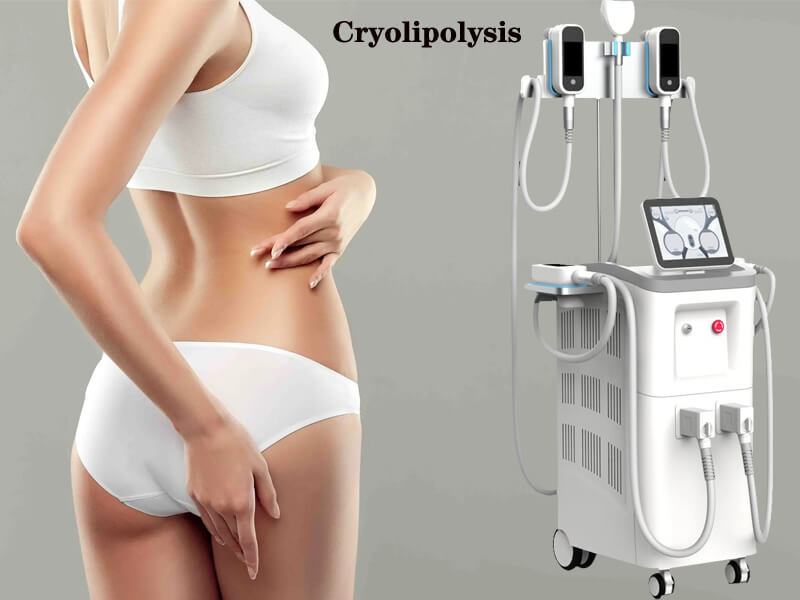 What is cryolipolysis
Cryolipolysis is a common form of weight loss and slimming that uses a 360 cryolipolysis machine to remove body fat while reducing obesity through technical means. This method is very common and popular as it allows for localised fat to be consumed without incisions, achieving a body sculpting effect. However, cryolipolysis is a new form of fitness and not all dermatologists support this method of fitness as it can carry some risks, such as necrosis of the skin tissue if used inappropriately.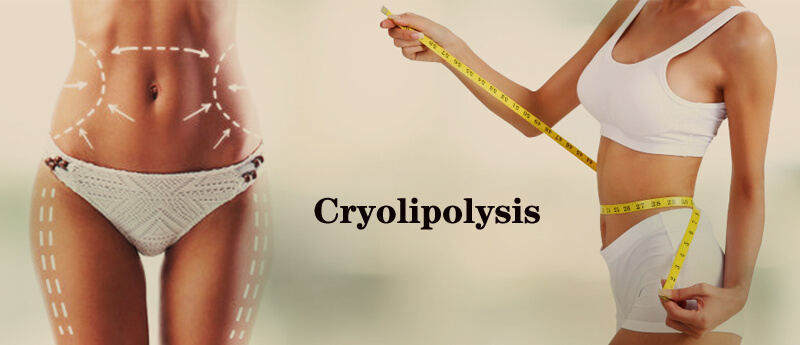 The science of cryolipolysis fat freezing
The science of cryolipolysis is very simple. It uses the principles of physics to target body fat. By using a coolsculpting cryolipolysis machine in the treatment area and placing it on the surface of the body it stimulates fat cells to be removed from the body, thus burning off localised fat and achieving weight loss. The main effect of this method of weight loss is to treat the obese area by freezing the area locally so that the fat cells are frozen and expelled to achieve weight loss. This method is very flexible and can be used to locally treat many areas of the body, such as the waist, back, etc.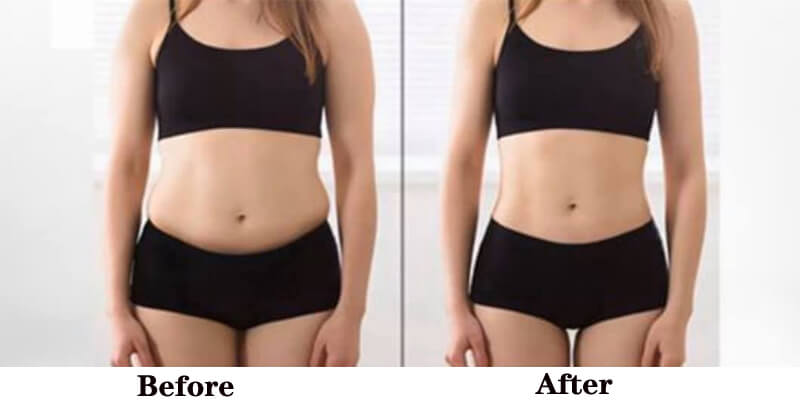 Risks of cryolipolysis
Although cryolipolysis is highly effective, there are also significant risks associated with its use. Improper use of cryolipolysis or problems with the procedure can cause significant damage to the body. During the use of cryolipolysis, it is important to take care of the sterilisation of the instruments. If the instruments are not properly sterilised, the affected skin and body are likely to become infected with pathogens. Skin tissue damage is also an issue to be wary of, and if used improperly or for too long, skin necrosis may occur. Although this condition is rare, if it does occur, the recovery time for the skin will be very long and the damage will be significant. In addition, the market is flooded with many unqualified therapists who do not have the skills associated with cryolipolysis treatments. The cause of many skin conditions is actually because the user of the equipment has not received the relevant training. Therefore, if you want to use cryolipolysis, it is recommended that you choose a proper professional medical facility.
Of course, cryolipolysis as a slimming method has its obvious advantages in that it can burn off localised body fat and sculpt your figure, but there are some not insignificant risks to be aware of.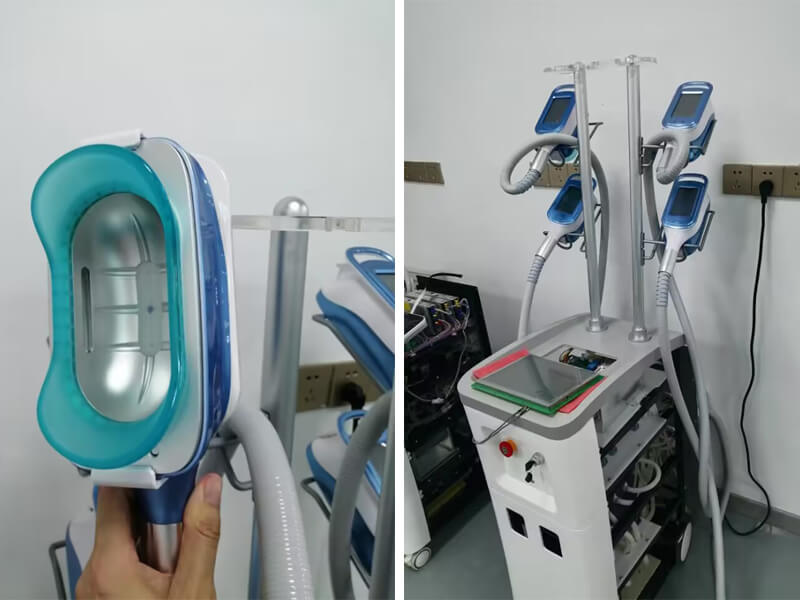 We all know that our health is a precious asset, and Bvlaser recommends that we all understand and use cryolipolysis properly, and that we conduct more in-depth research and analysis on the advantages and disadvantages of various slimming methods, so that we can better protect our bodies and health. As a therapists, if you want to buy cryolipolysis slimming machine, welcome inquiry!