4 Things You Have To Know About Picosure Laser For Melasma
Author:baishilf Time:2022-02-09 11:43:10
People who have melasma will try all kinds of methods to remove them. They will try medicine, ointment and many other ways that they hear to remove the melasma. But even though these cream and ointment are cheap to customers, but their functions to improve the skin texture and skin tone are still very tiny.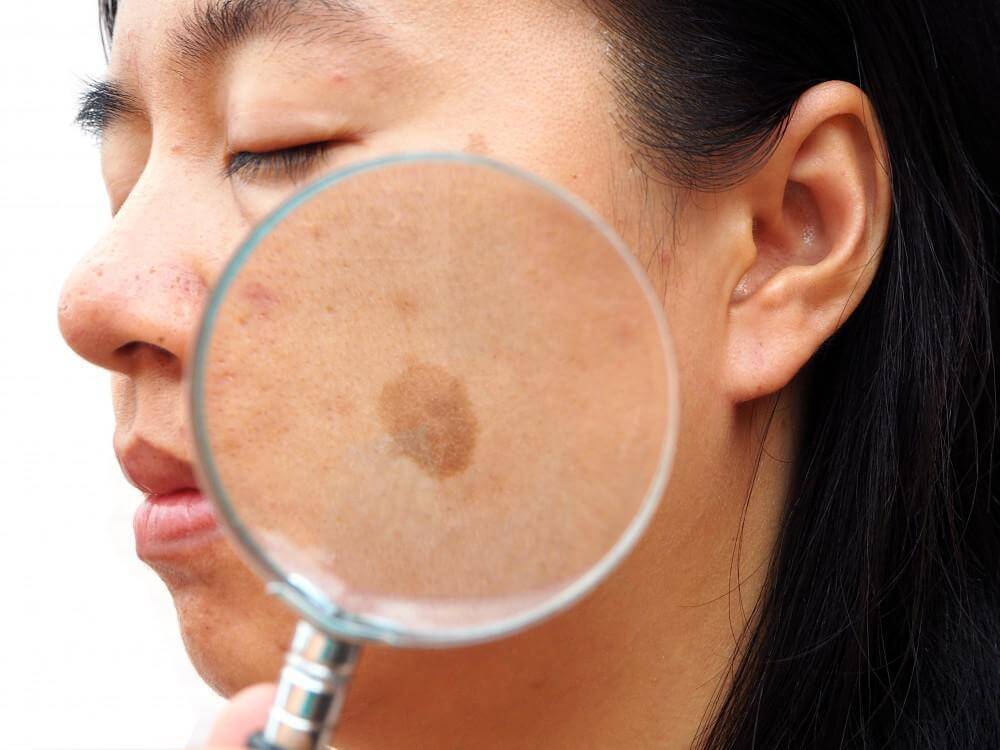 With the development of laser medical, there is a picosure laser for melasma. Picosure laser is becoming more and more popular these years. Many beauty clinic or hospital will have service like picosure laser for melasma, picosure laser for brown spots, picosure laser acne scars, picosure laser for wrinkles. Since the picosure laser is a new and effective laser treatment, as a result, the picosure laser treatment cost is high. 
How does the 
picosure laser for melasma
 work?
Picosure laser therapy delivers extremely short pressure waves to the skin, breaking the pigment into small particles that are absorbed and discarded by our immune system. A picosure laser is a unique option for treating melasma because it does not generate heat. Without heat, there is no risk of skin inflammation and therefore no risk of melasma.  Continuous 3-4 weeks of treatment can significantly improve facial pigmentation.
Why does the picosure laser for melasma work?
PicoSure uses pulsed laser energy.  
PicoSure laser is a highly targeted laser. It produces short pulses of laser energy that go directly into the pigment of the melanoma, breaking it down so your body can dispose of it naturally.
Other treatments for melasma can sometimes cause discoloration of the surrounding skin or other effects. But with picosure laser, pigmentation in melasma skin plaques is specifically targeted for treatment, not only to improve the appearance of the area in question but also to protect the surrounding skin.
What other benefits that the picosure laser for melasma have?
If melasma is your target problem area, then the picoSure Laser can solve it for you. But it can also improve skin tone, elasticity, and texture. The laser can smooth and improve the overall appearance of the skin and can even reduce wrinkles, sunspots and acne scars. This ensures that once you treat melasma pigmentation, your lower skin will glow beautifully.
What the advantages of the picosure laser for melasma?
The treatment time is short and relatively painless
Routine treatment for melasma can be long-term, and you have to do a lot of things and then wait to see the results. On the other hand, with the picosure laser, the treatment time is short and you can see the effect very quickly. The laser treatment itself lasts about 30 minutes and you will hardly feel pain. Depending on your particular skin condition, you may only see results in one session, or it may take several to achieve the desired appearance.
Through the above post, we believe that you have known more about the picosure laser for melasma. Our company Bestview is a professional picosure laser machine manufacturer in China. We have our own R&D laser department. Here we recommend our best picosure laser machine to you.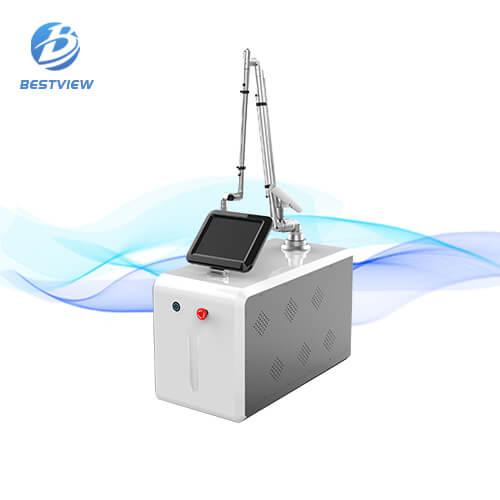 1. South Korea imported 7- joint articulated arm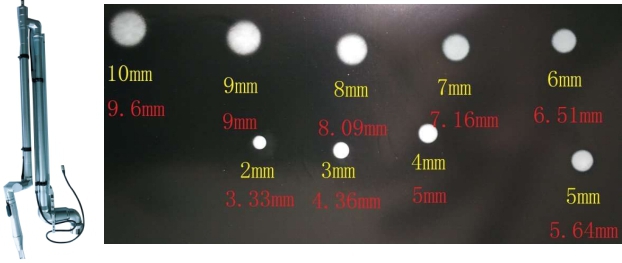 2. PTP mode, LP mode, SP mode optional 
Global innovative technology PTP mode, transforming traditional single-pulse laser into a double-pulse laser, emitting two nanosecond pulse lasers within 100-microsecond intervals.

3.Whitening and rejuvenating for Long-pulse mode.

4.Flat-top hat beam mode, Uniform energy density.
Flat-top output mode achieves uniform energy distribution, does not generate local hot spots, can be effectively absorbed by the target pigment base, and avoids normal skin from being injured.


TAG:  picosure laser for melasma   picosure laser for brown spots   picosure laser acne scars   picosure laser treatment cost