We Have Prepared HIFU Facelift Machine for Your Spa
Author:baishilf Time:2022-01-08 14:23:25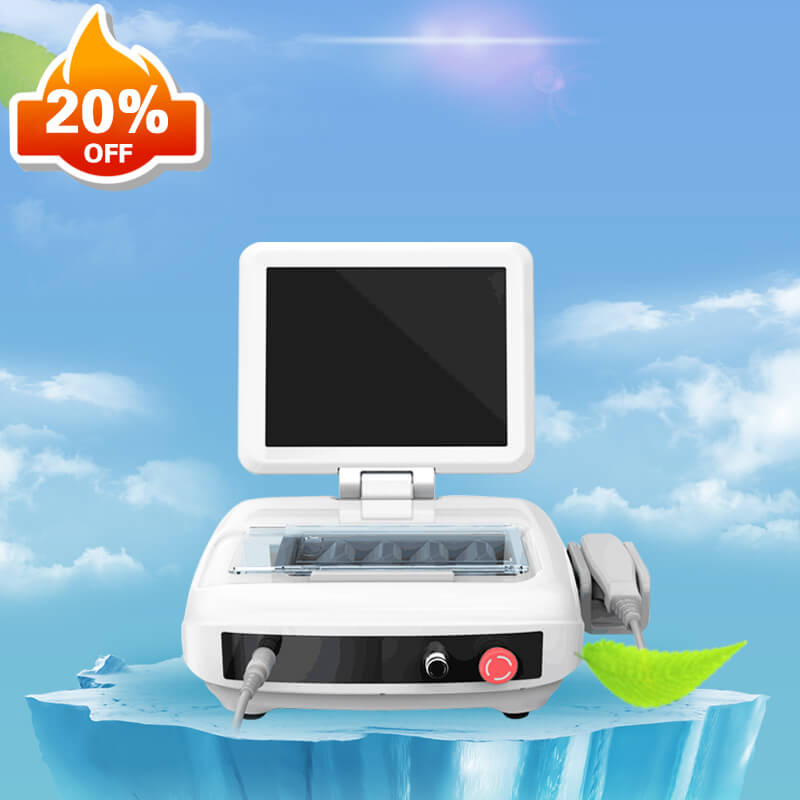 Do you need a good-looking HIFU Facelift Machine for your Spa?
Do you need one HIFU help you interest more clients for you?
Do you need more competition in your local?
If you need one, do not hesitate, please follow us, we have prepared HIFU Facelift Machine for you.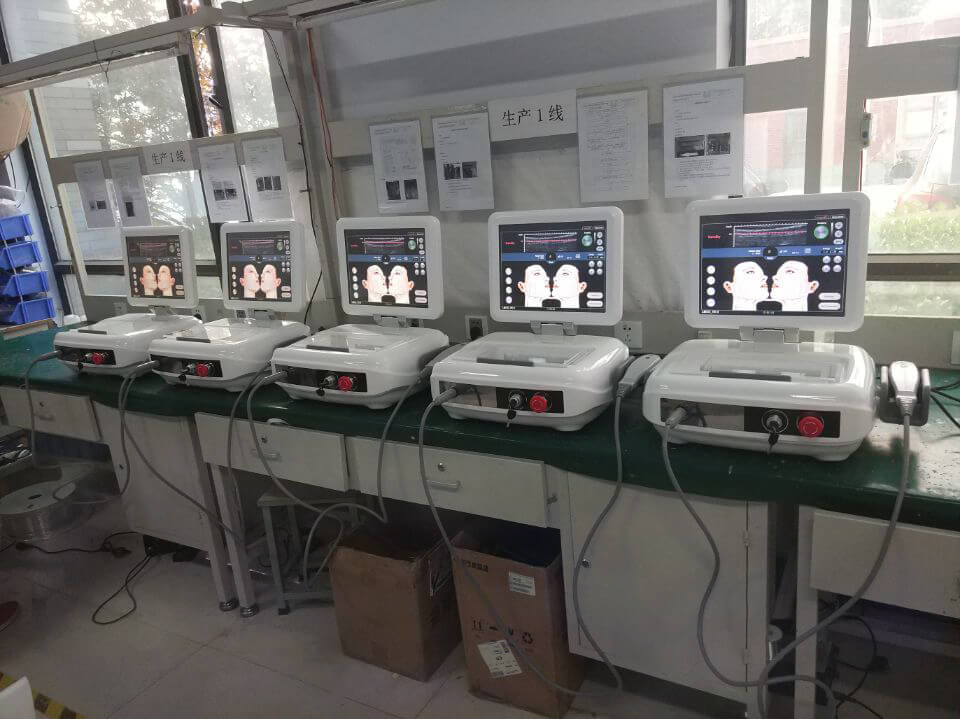 What is HIFU?
This HIFU Facelift Machine is the most advanced technology of non-invasive facelift, rejuvenation, remove wrinkles, only one session, without surgery, without pain, without recovery time and with effective results.
What are functions?
1, Tighten the skin of the forehead, eyebrow elevation lines
2, Eliminates wrinkles of the forehead around, near reds and Face
3, Acne reduction
4, Remove double chin, improve jaw line
5, Remove wrinkles from the neck, prevent the neck from aging of the skin
6, Butterfly arm
7, Tighten abdominal fat
8, Thigh buttocks
9, Tighten leg fat
What is the result?
1, You can see the result of facelift immediately (Skin will be more whiter and smooth);
2, The best result will be seen after 2-3 months, and the result will remain 2-3 years.
After the treatment, what feeling will I have?
1, Maybe the skin will be a little red, it is normal, after several hours, it will disappear.
2, Maybe the skin will be dry, please pay more attention to add water.
If you need a good HIFU machine for your business, we highly recommend contacting Bestview, because our team is specialist of service and good quality, having more 18 years history, is worth choosing!