4D HIFU Skin Rejuvenation Machine We Recommend For Your Salon
Author:baishilf Time:2022-06-02 16:55:57
Almost every woman wants to have skin like a newborn baby. But with their ages, there will be wrinkles, and the skin elasticity will become poor. That's why more and more women want to do skin rejuvenation treatment in the salon. 
But what will be the skin rejuvenation beauty machine that can improve their skins significantly? In this post, we will share the CE certification HIFU recommend to your salon.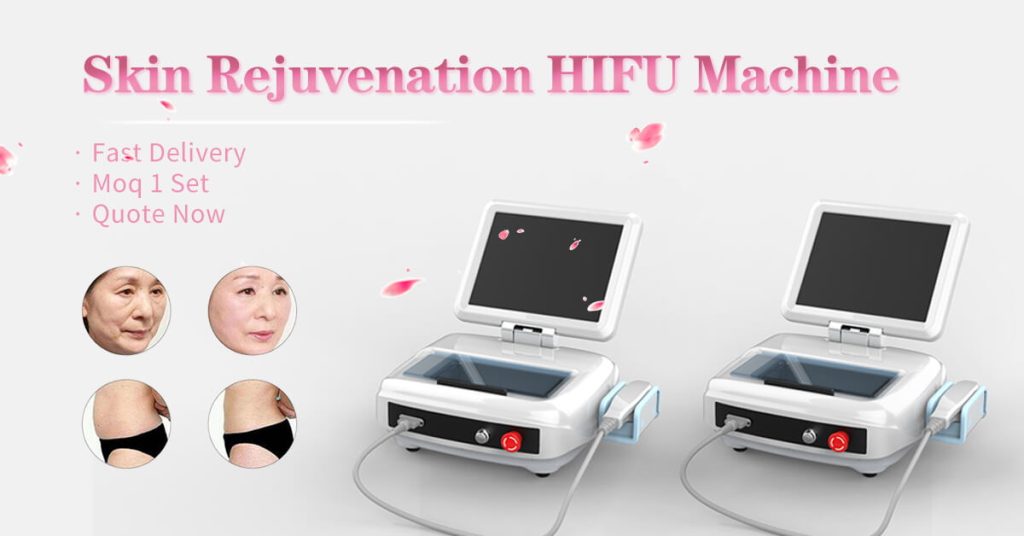 First, I Will  Introduce The Applications Of Best 4D HIFU Machine
Activate Collagen: Recover skin elasticity Anti-aging.
Lifting: Lift slackness and regain smoothness on forehead, eyes, face, neck, etc
Tightening: Eliminate looseness and restore tightness
Suitable for all kinds of Wrinkles: Deep wrinkles, forehead wrinkles, eye wrinkles, corners crow's feet, lips wrinkles, frown wrinkles, etc.
Shaping body: Eliminate fat and realize S-shape figure.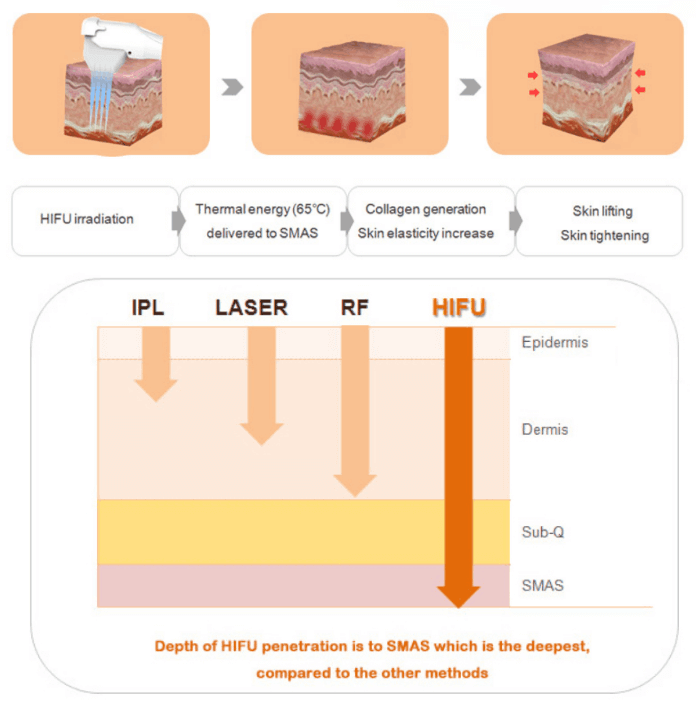 The working theory of the portable HIFU machine?
Best 4D HIFU machine can reach as deep as the SMAS layer (3~4.5mm) and focus the heat energy produced by high-frequency vibration on one point. Then the interior heat is solidified from the exterior and contributes to the tightening as well as lifting effect of fascia, after which the subcutaneous structure is precisely improved from deep to shallow, shrinking aged collagen and stimulating its rebirth. It is unnecessary to worry about skin injury because the power is across the epidermis. Moreover, it has the functions of quick pulling, counters compacting and quick wrinkle smoothing.
Bvlaser is a professional skin rejuvenation machine manufacturer in China. With our more than 20 years of experience, we found that the HIFU machines are the best way to do skin rejuvenation treatment. Because it is non-invasive, customers will not spend too much time on the recovery. And what's important is that it genuinely does the job well!