How to remove the tattoo
Author:baishilf Time:2022-02-09 14:35:46
For youngsters, tattoo represents fanshion and individuality, which increases our optical sense of beauty. But as time gone by, when the youngsters turn to mature grow-ups, many gradually have this disguesting feeling toward the tattoo on the body. Expecially when the tattoo belongs to the past, its representive meaning of fashion would be a bother to our work, our love experience, and even our health. Addtionally, at this particular era when flawless skin is paid very high attention to, the existence of tattoos is a very symbol against the popularity, which explains why the cries for tattoo removal is continued to be heard. Keeping pace with the international trend of popularity.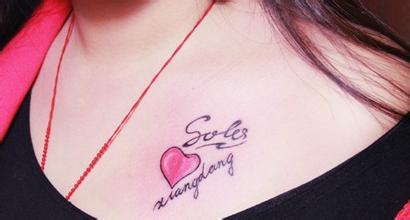 BESTVIEW invented a series of tattoo removal machines to help people get rid of tattoos easily. With no pain and no side effect, the apparatus have offered help for lots of people who are longing for perfect skin but stuck by the trouble of tattoos. Only with optimal skin one can call himself a leader of fashion. In the industry, the standard of BESTVIEW is imitated by many but surpassed by none!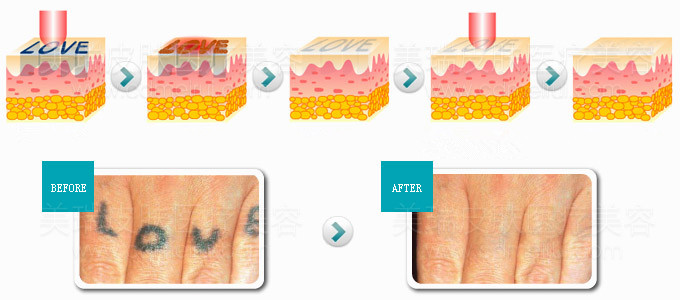 Our tattoo removal apparatuses, Q-switched Nd Yag Tattoo Removal Laser BW-191 and Nd yag Q-switch laser BW-190, which are developed by our top R&D team according to a lot of deep research into many body tattoos, are second to none globally. By means of optical principles and pulse technology, they are enable to break the tattoo ink into pieces and the latter will be swallowed by cells, bringing healthy and flawless skin back and giving the confidence you lost! The tattoo removal machines of BESTVIEW are hot sales in more than 50 countries around the world, like America, England, Spain, Rassuia and Mexico. You choose us, then you choose ensurance.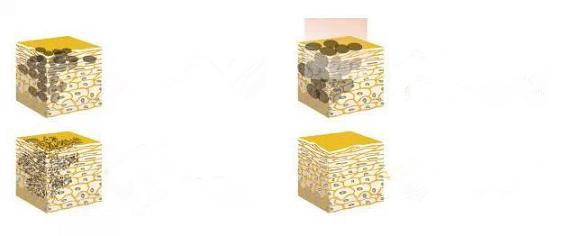 You won't be victims to inferior machines anymore with BESTVIEW. Since 2002, with extraodinary therapeutic effect, our machines have been approved by numberous consumers in North America, South America and the Middle East, leading the storm of tattoo removal.