Effects and side effects of picosure laser freckle removal
Author:baishilf Time:2022-12-16 15:19:05
Picosure laser freckle removal is to use laser to atomize spots with picosecond short pulses, crush spots to decompose melanin, and then be metabolized out of the human body to achieve the effect of lightening spots. Picosecond laser pulse is very effective for pigmented spots, acne pits, tattoos, scars, etc., but it should be selected according to the situation. If it is a hyperplastic spot or a darker pigmented nevus, the effect of picosecond may be discounted. For superficial spots , Obvious therapeutic effect can be seen after picosecond laser. Bvlaser Bestview has CE certification picosecond laser machine for sale.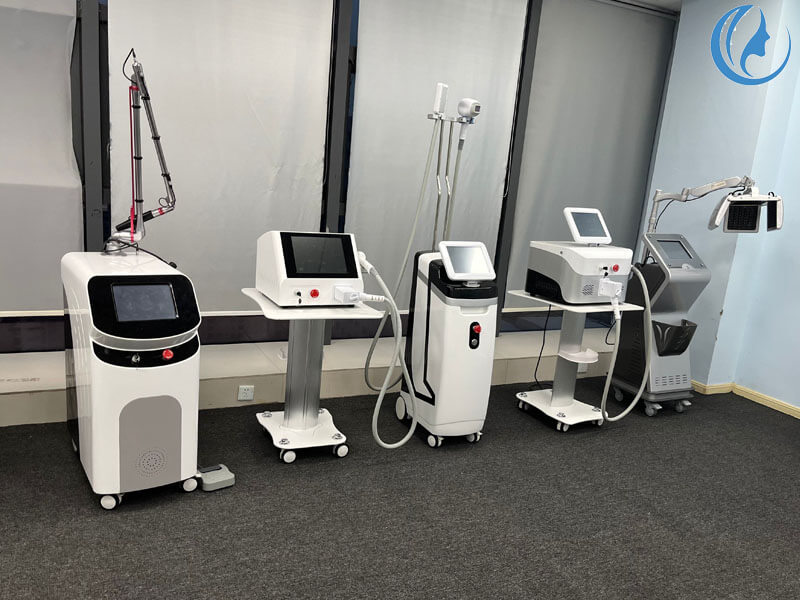 Are there any side effects of Picosure laser Freckle Removal
Picosecond itself will not produce side effects, because the treatment time is at the level of picoseconds, 1000 times faster than traditional laser equipment, and it only targets melanin. Before the surrounding skin can be damaged, the treatment is over, so no There will be no side effects. The blasting power of picosecond laser crushing melanin is very strong. To make an analogy, the color spot is compared to a stone. Ordinary laser freckle removal equipment needs to be treated 10 times to treat it. Picosecond only needs 2 to 3 times, so that the skin does not need to be repeated. Stimulates and repairs, so skin never thins.
As long as you go to a regular platform, professional operation, professional frequency, and reasonable skin care according to the doctor's requirements after surgery, there are basically no side effects. Picosecond-specific light waves only work on melanin, and will not affect the surrounding normal skin, and this is a non-invasive method that only acts on the epidermis, with minimal trauma and quick recovery. It doesn't matter, spots are formed by the accumulation of melanin. Picosecond freckle removal only acts on existing spots and cannot prevent the formation of new spots. Moreover, many people's freckles are genetically determined.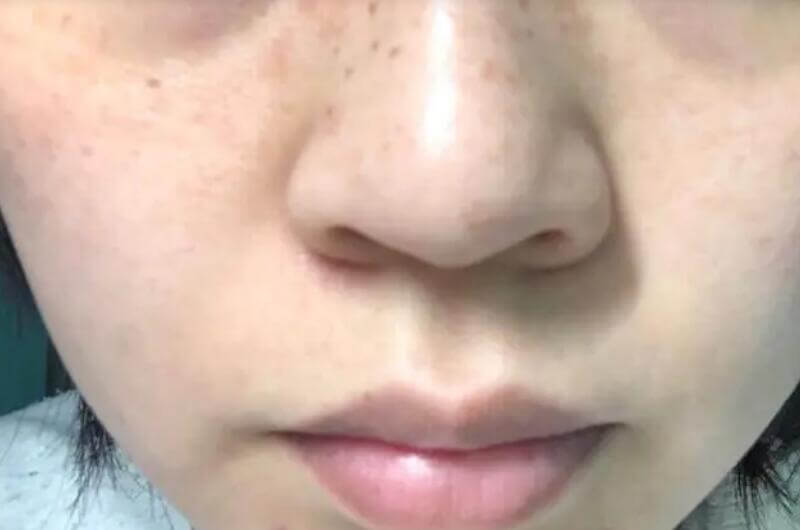 The effect of picosecond freckle removal
After picosecond laser skin treatment, the skin has a natural recovery process. After laser surgery, there may be black eschar on the wound at the beginning. After 1-3 days, there may be slight redness and swelling on the wound, and a few blisters may appear on the wound, and then dry and scab. After 10 days to half a month, the scab will fall off and heal up. Usually the younger and the better the skin condition, the faster the recovery, so wait patiently after treatment, and don't touch it with your hands impatiently.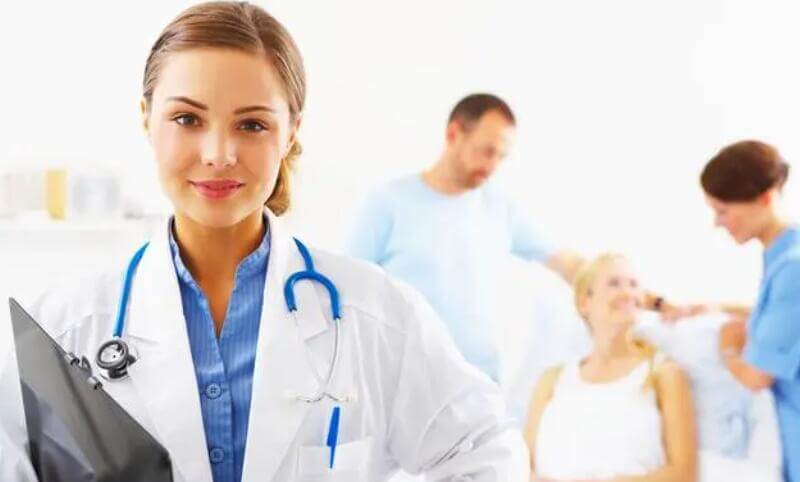 There may also be anti-darkness phenomenon, don't be nervous, this anti-darkness is nothing more than two situations: one is normal anti-blackening, when the skin is treated with laser, the skin is damaged by the heat of the laser and causes inflammation, and the skin will be inflamed after inflammation A pigment reaction occurs, and pigmentation occurs, which makes the spots that have been lightened under the action of the laser turn black again or become dark brown. After a period of time, the skin will metabolize these pigments and turn into a normal color. The other is abnormal anti-darkness, which may be related to the doctor's technical level, improper operation when setting the picosecond energy, or improper postoperative care, so try to avoid sun exposure after the operation. Eat more fruits and supplement vitamin C.