Fractional CO2 Laser Machine: Just One Treatment Can Take Years Off Your Skin
Author:baishilf Time:2022-06-22 14:42:14
The new best fractional CO2 laser machine is a step up on the Fraxel Laser Resurfacing which has been a favorite of both patients and physicians. The revolutionary CO2 fractional laser is a great treatment for those patients who are suffering from severe sun damage, deeper wrinkles, uneven tone and texture, as well as acne scars. It also offers the benefits of skin tightening, a smooth and even complexion, and a radiant glow with just one session. Today, CO2 laser skin resurfacing machine is the best skin resurfacing treatments on the market and can offer dramatic improvement.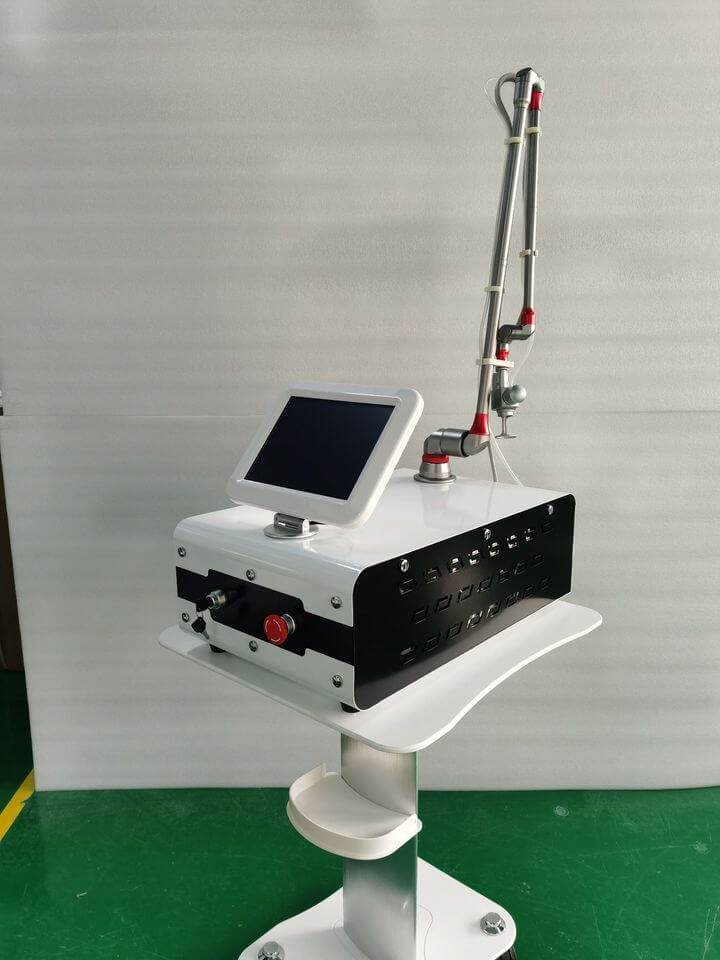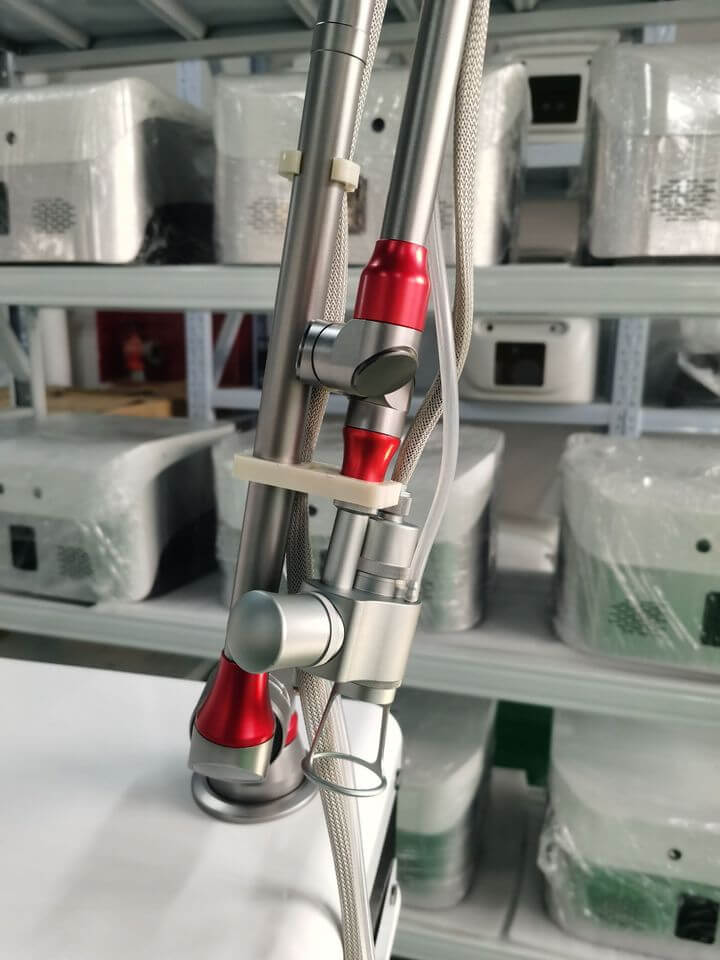 Bvlaser Bestview is a professional CO2 laser medical manufacturer, this article will introduce fractional CO2 laser treatment in detail.
What Can A CO2 Laser Treatment
There are a wide range of treatments offered by the CO2 laser skin resurfacing machine procedure. These include:
1. Smooth deep wrinkles and fine lines like the frown lines on the brow, pucker lines around the mouth, or crow's feet around the eyes
2. Tighten the eyelids
3. Correct acne scars and uneven texture
4. Eliminate uneven skin pigmentation and brown spots
5. Tighten and rejuvenate the skin of the neck.
6. Remove pre-cancerous growths
7. Treat stretch marks and other scars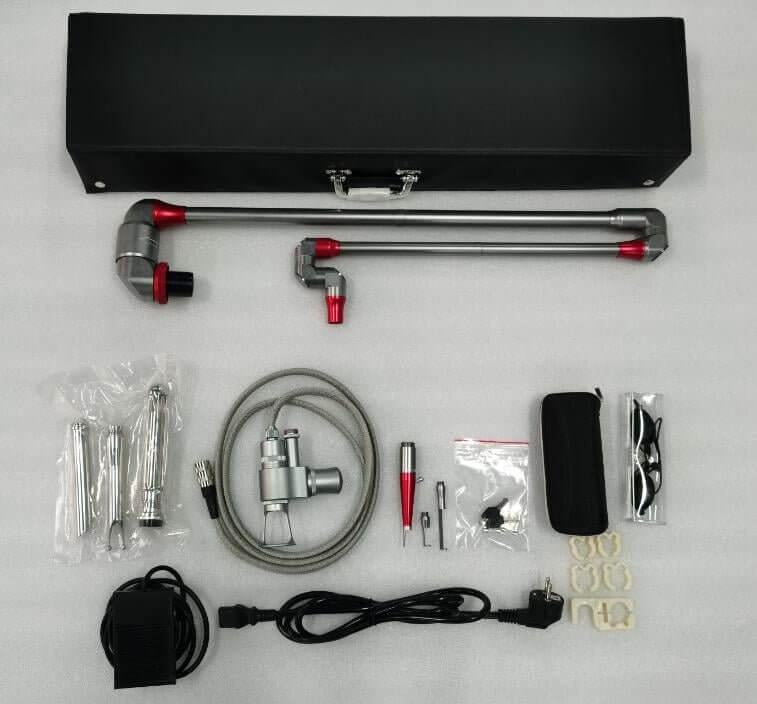 Fractional CO2 Laser Treatment Process
The best fractional CO2 laser machine delivers extremely high-energy laser light in short bursts to the skin. This exfoliates your skin layer by layer and removes dead, damaged skin cells. The specialized CO2 laser handpiece allows the technician to control the depth of the treatment, making it an effective option for delicate areas like the face. Some patients can experience discomfort during their laser treatment, but we provide a topical anesthetic, and an oral sedative can be used to provide even greater comfort.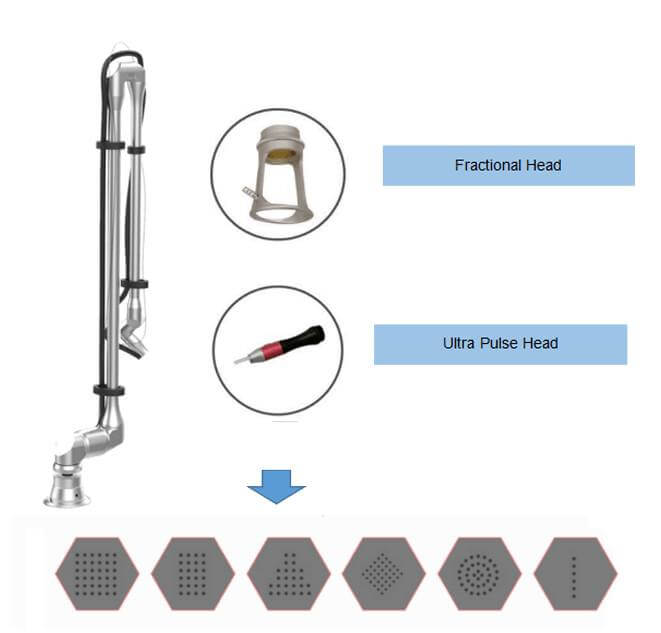 What Can You Expect After Treatment
Depending on the extent of your concerns and goals, you might require more than one treatment session. It can take about one week to heal after your treatment session, meaning you should plan on at least 14 days off social commitments during your recovery period. You must take good care of your skin during your recovery and follow aftercare instructions diligently. It's important to cleanse your skin frequently and also keep it moisturized. Most patients will find that their skin is covered in a fine crust and is red or pink in color. Until you are completely healed, you must protect your skin from sunlight with daily sunscreen use. Your skin may still be slightly pink for a few weeks, but you can easily cover this with cosmetics after your initial recovery period.
CO2 laser before and after acne scars.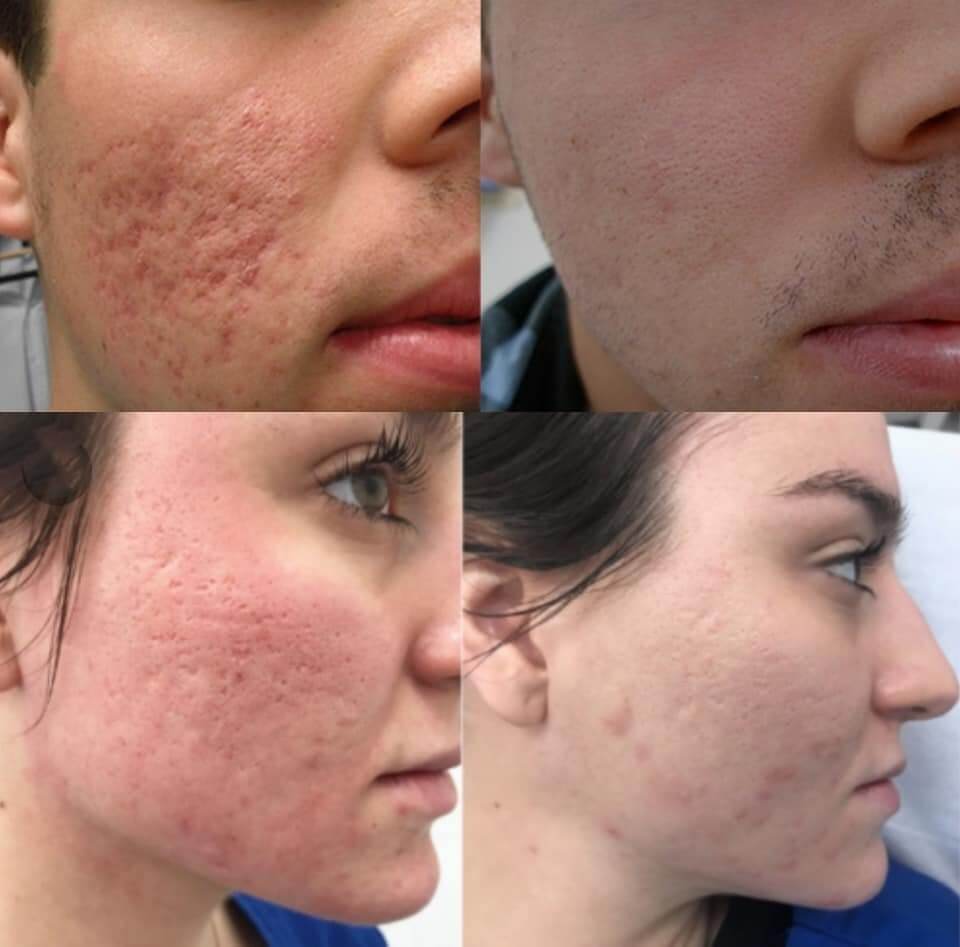 With good upkeep and the right professional-grade fractional CO2 laser machine for your skin, your CO2 laser treatment results can last for years.
If you want to know the fractional CO2 laser machine price, welcome to contact us!