Top Selling Laser Hair Removal Machines For Your Spa!
Author:baishilf Time:2022-02-09 11:37:20
The temperature is rising in spring, and all things begin to grow. Spring is known as the best hair removal time because once they finish the laser hair removal in spring, the hair will not recover in summer. 
In spring, many women will consult the beauty spa about the laser hair removal cost, they will choose to do the laser hair removal at home, or have the permanent hair removal in a beauty spa. Usually, many of the beauty spas will buy new hair removal machines and advertise for their facial hair removal, body hair removal, permanent hair removal, etc.
First, let's see what laser wavelength for the body hair removal: 
1. 755nm: It is suitable for light and thin hair, this wavelength is aimed at removing eyebrow hair, upper lip, etc.
2. 808 nm: It is suitable for almost all hair types, it can remove hair on various parts of the body, making hair removal fast and permanent.
3. 1064nm: It's suitable for dark hair removal. This wavelength focuses on treatment areas such as the scalp, underarms, bikini line, etc.

Second, what is the hair growth period:
1. Growth period: In the growth period, melanin cells are most active. Photothermal energy can be generated during this period, and the laser has the strongest hair effect during this period.
2. Degenerative phase: Hair in the degenerative phase, melanocytes in the hair follicles reduce secretion, and the hair stops growing. The photothermal effect is relatively weak, and the laser effect on this period is weak.
4. Resting period: melanin cells in hair follicles no longer secrete melanin particles, and the hair is in the period of shedding, and then new hairs will grow and enter the next growth cycle. The laser does not affect the hairs in this period.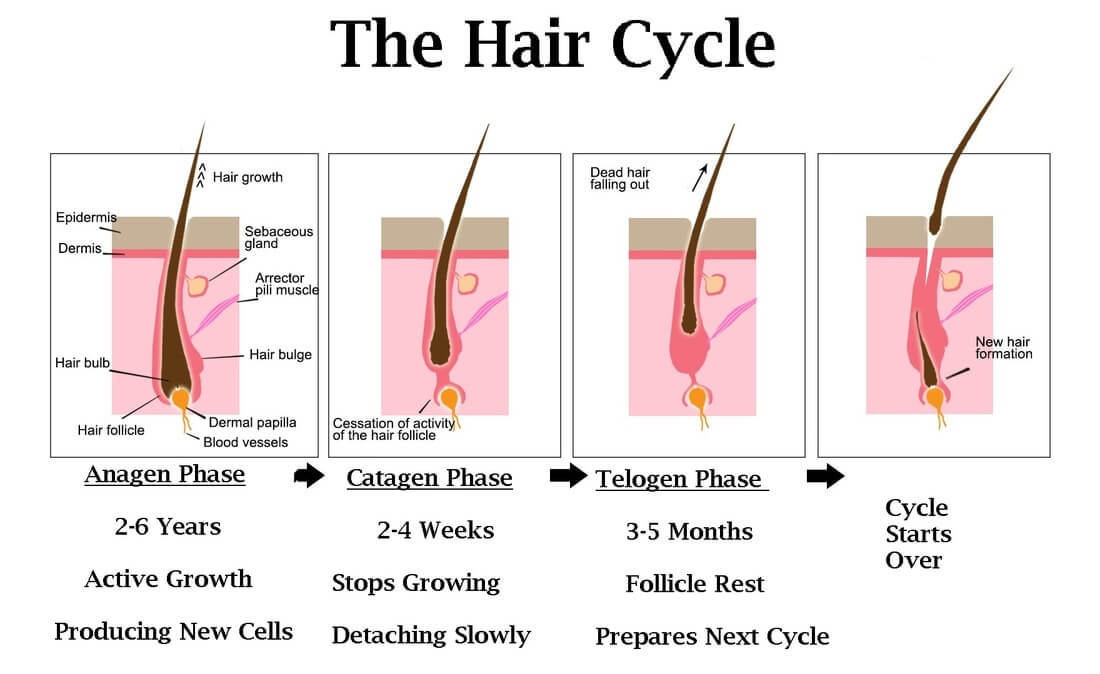 Bestview is the laser hair removal machine manufacturer in China, we have more than 15 manufacturing experience in the laser hair removal. In this post, we will recommend our top selling hair removal machines for your spa. 
The 1st recommend machine is our triple wavelength diode laser hair removal machine. This machine has 3 wavelengths, 755nm, 810nm, 1064nm. So it can do full body hair removal. This will bring your beauty spa more customers, this will make your customers think the laser hair removal cost is very economical because they can do the laser hair removal by in 1 one place.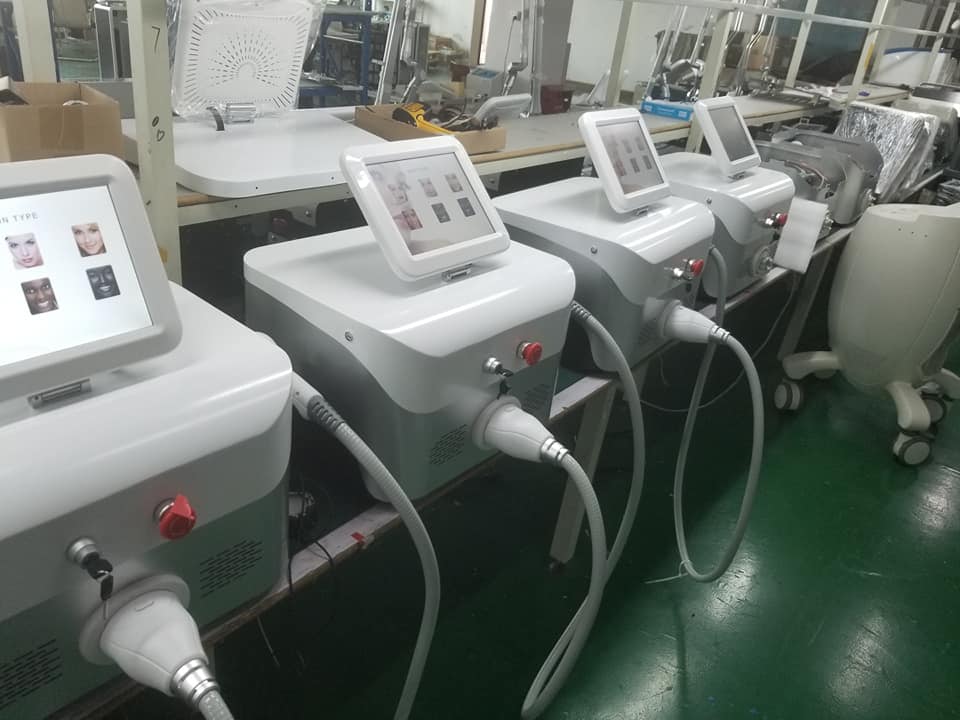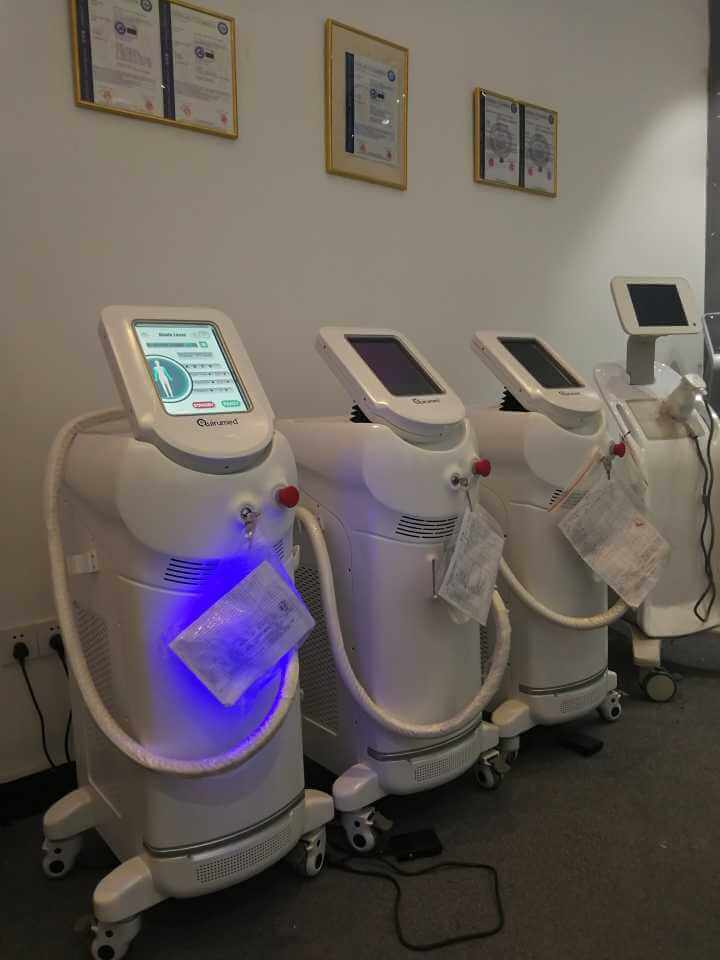 10 Reasons To Choose The 808nm Diode Laser Hair Removal Machine:
· 808nm optimal wavelength
· High energy density up to 120J/cm2
· High frequency up to 10Hz
· Big spot size up to 20*20mm 
· Sapphire contact cooling
· Comfortable as painless treatment
· Don't worry about side effects
· Long lifetime and less maintenance
· No anesthesia and no downtime after treatment    
If you have still had any questions about how to choose the laser hair removal machine for your spa, please contact us now!
TAG:  laser hair removal   permanent hair removal   laser hair removal cost