You Need To Know More About Picosecond Laser Machine
Author:baishilf Time:2022-09-08 13:37:14
Today, let us take a look at picosecond laser machine. This machine is an upgraded version, which has special feature and advantage. If you are considering to buy a new picosecond laser machine for your salon or clinic, I think something you need to knowledge.
Bvlaser is a CE certification picosecond laser FDA machine factory manufacturer, we can provide OEM/ODM picosecond laser service.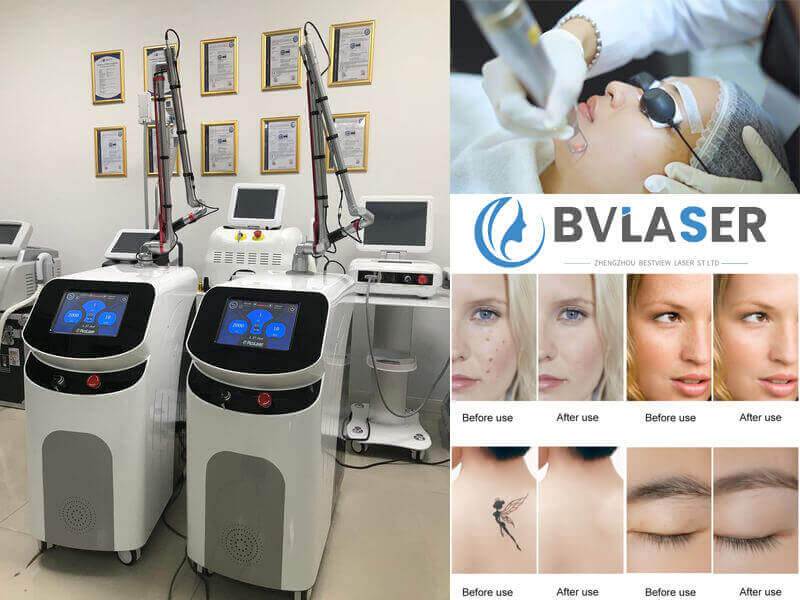 How long does it take for scabs to heal after picosecond laser freckle removal 
After the picosecond freckle removal surgery, the scab will scab in 3-5 days.
The scabs fall off in 5-26 days after picoseconds. Generally speaking, the scab will form about 3-5 days after the operation, and the scab will fall off about 5-7 days after the scab is formed. During this time, you need to be careful not to hold the scab with your hands, and usually don't let the wound get wet, so as not to cause complications. The second freckle treatment on the skin causes scabs to a certain extent, but the scabs of the second freckle removal are not as large as those of ordinary laser freckle removal. This is because the thermal damage caused by the second freckle removal on the skin is small, and the damage to the skin is small. Therefore, although the skin has been scabbed after the second freckle removal, the degree of scabbing is smaller than that of ordinary laser freckle removal.
Usually eat more fresh fruits and vegetables to supplement vitamins, eat less spicy and irritating food, and pay more attention to rest.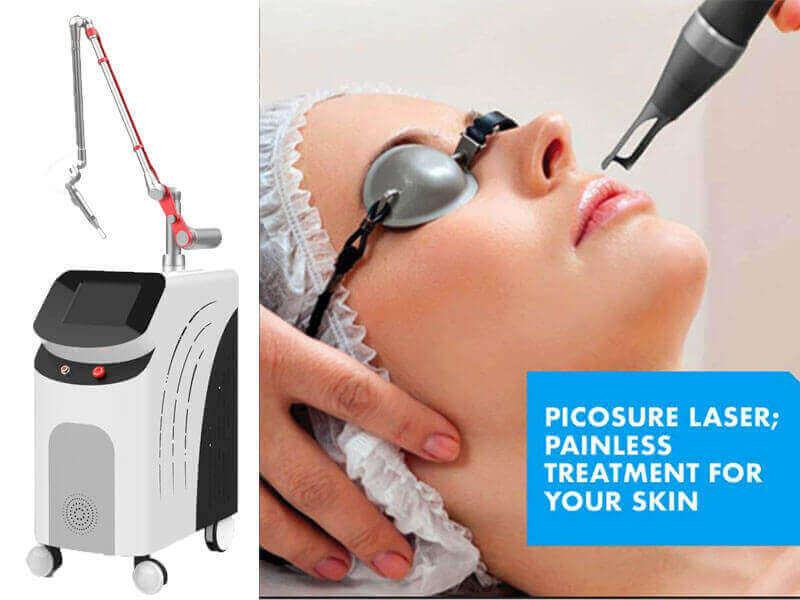 How long does picosecond laser freckle removal take to recover
Picosecond laser freckle removal takes about three months to recover.
Picosecond laser skin treatment mainly uses energy to smash melanocytes, and then drains them out of the body through lymph, thereby improving pigmented skin and promoting local skin collagen regeneration. Because each person's skin type and degree of damage are different, there will be differences in recovery. People with better skin repair ability may scab and fall off naturally in about 10 days.
After laser freckle removal surgery, you should take good care of your skin. Do not pick it with your hands when it appears and when it is added. It is likely to cause damage to the skin tissue, which is not conducive to repair, and will leave scars.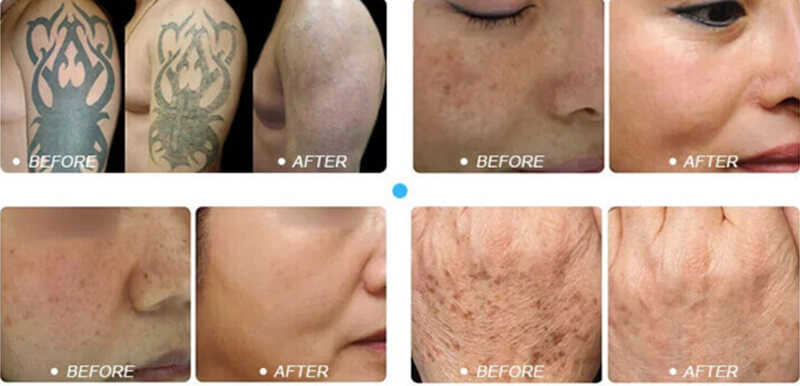 The damage of picosecond laser freckle removal
The damage of picosecond laser freckle removal is to cause local burning or tingling, but it can achieve the effect of freckle removal.
The picosecond laser can release high heat, thereby destroying the melanin in the epidermal cells and reducing the spots. When performing picosecond lasers, the temperature setting may be too high, which will lead to obvious local burning and tingling sensations, which are relatively common side effects. When patients are doing picosecond laser freckle removal, they should go to a beauty hospital above the top three to find a professional doctor for the operation, and do not go for treatment without permission.
After picosecond laser freckle removal surgery, patients must try to avoid eating some foods with more melanin, such as soy sauce, tempeh, fungus, black rice, kelp, etc.
If you want to know picosecond laser machine price and more information, welcome inquiry!