Picosecond laser machine treatment benefits
Author:baishilf Time:2023-05-31 13:40:23
Picosecond laser is now a very popular beauty modality, especially people with pigmentation can do picosecond laser treatment, the fine lines on the face can also be solved, especially the problem of skin spots can be very good improvement. What is the picosecond laser benefits, let's take a look below.
Bvlaser is a OEM picosecond YAG laser machine factory, we have picosecond laser tattoo removal machine for sale.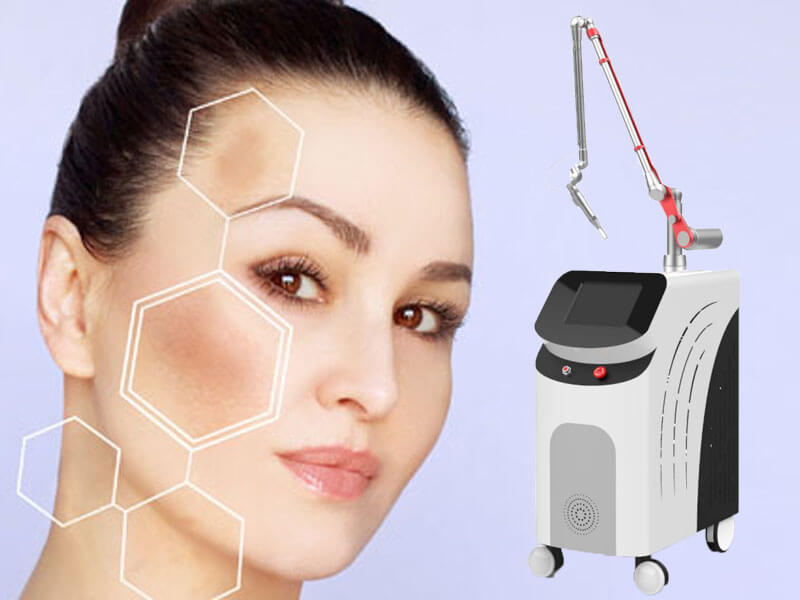 Picosecond laser introduction
The picosecond aesthetic laser is one of the more advanced forms of laser treatment for skin conditions. The picosecond laser has a very short duration of action, one picosecond is equivalent to 10 trillionths of a second. In this short period of time, the lesion is treated and cleared, but no thermal effect is produced. This means that there is no damage to the normal tissue surrounding the lesion. The laser treatment is therefore much safer than ordinary lasers and therefore the picosecond laser treatment is somewhat advanced.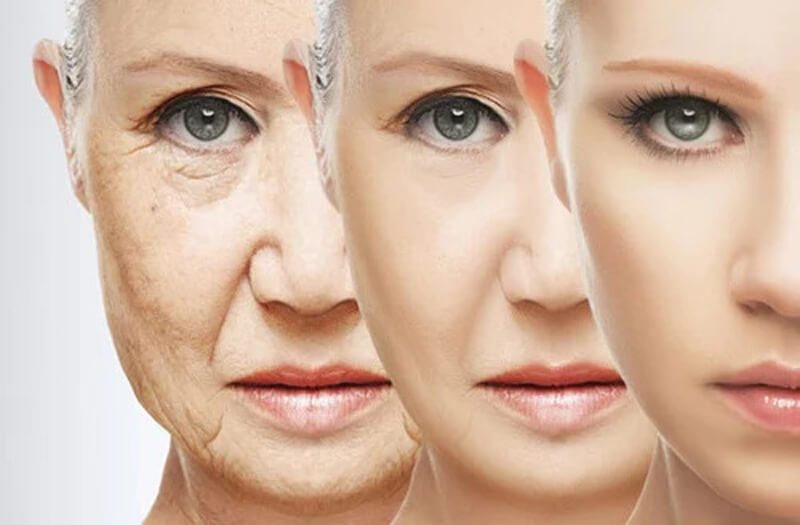 The effect of picosecond laser treatment
1. The effect of picosecond laser treatmentis remarkable.
Compared with a normal laser, the effect of a single treatment is obvious, and a course of treatment can be shortened several times.
2. Less damage to the skin.
After the operation of picosecond laser, the redness and swelling will subside within 12-24 hours, and the skin will not be harmed, reducing the possibility of side effects.
3. One treatment can solve multiple problems.
In the past, when a normal laser operation was used to treat skin problems, the physician needed to combine multiple lasers together, while the picosecond laser can improve multiple facial problems in one operation.
4. Stubborn tattoos and eyebrows can be easily removed.
In the past, the tattoo technique was not good, and fashionable friends soon found it difficult to get rid of the tattoo once it was on their bodies.
5. Improve chloasma.
The main reason why chloasma cannot be removed with high energy lasers is because of the fear that more spots will grow when stimulated.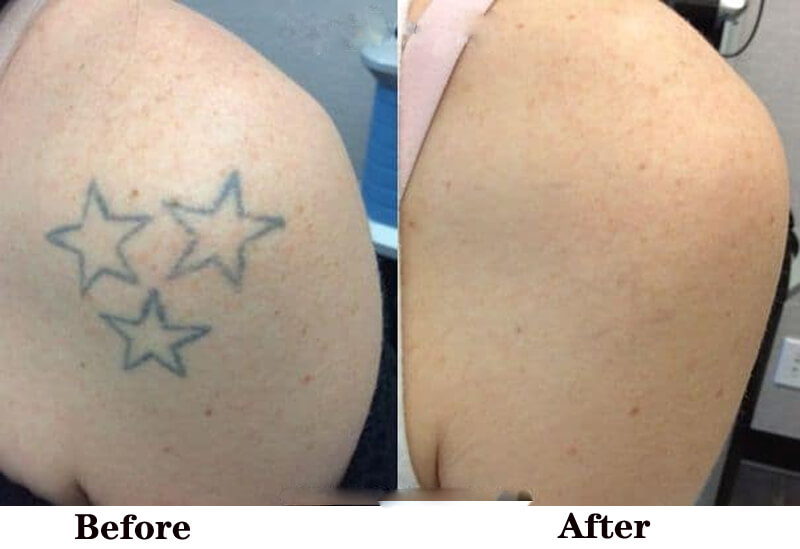 Treatment areas of the picosecond laser
The picosecond laser is effective in improving a wide range of skin problems: reducing blemishes, improving skin tone, cleansing and refining the skin. It will act on the diseased skin pigments, break them up and then eliminate them from the body through the body's metabolic cells. The picosecond laser shatters melanin with a fast and powerful energy directly into the lymphatic drainage of the skin to improve pigmented skin. At the same time, it initiates skin repair and promotes collagen renewal and growth to remove pigmentation, brighten and rejuvenate the skin, improve fine lines and refine the skin texture.