Best HIFU Skin Rejuvenation Machine For Sale
Author:baishilf Time:2022-04-07 15:37:08
4D HIFU skin rejuvenation machine use the most advanced High-Intensity Focused Ultrasound (HIFU) technology for facial lifting, skin tightening, and body shaping.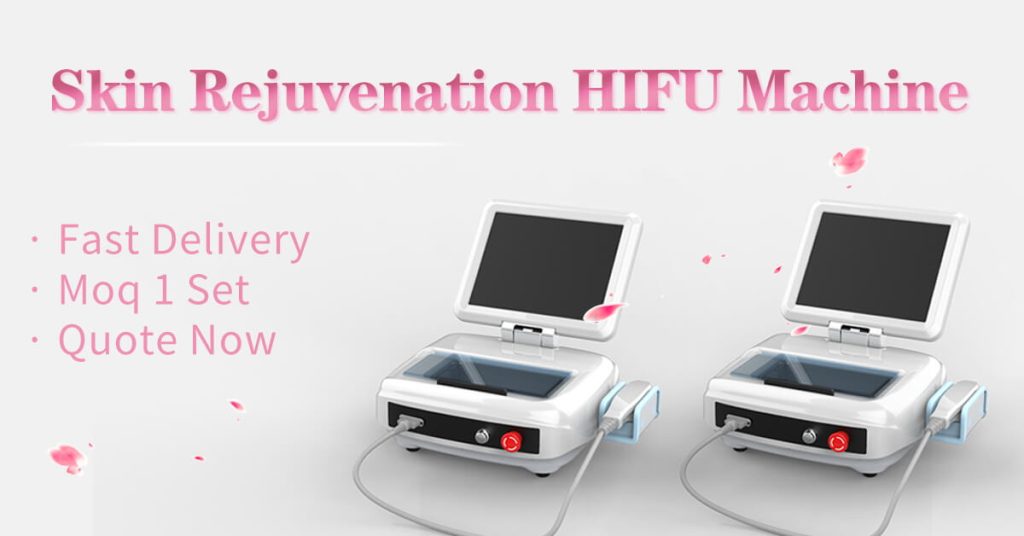 HIFU High Intensity Focused Ultrasound Machine 
With 6 different depth of cartridges, one shot is total 12 lines and total 25mm length, which sends the ultrasound energy to skin layer from 1.5mm, 3.0mm to 16mm more accuracy, stable, and faster. Minimize treatment time to achieves the most effective result. Professional 4D HIFU machine also can generate focused energy and go deeper into the cellulite to break cellulite, to achieve the body slimming result.

Features Of 4D HIFU Machine
1. 4D HIFUhigh intensity focused ultrasound machine can dot a maximum lines of 12 at a time, reducing a lot of treatment time.
2. Five cartridgesoptional(5mm, 3.0mm, 4.5mm, 6.0mm, 13mm) for face and body.
3. 19999 shots/cartridges, longer life time than similar machines.
4. Professional mode & Guide modeoptional, easy to operate.
5. Treatment effect can last for at least 18 ~ 24 months.
6. No pain, bleeding and down-time.

Applications Of Professional 4D HIFU Machine
1. Remove wrinkles.
2. Body slimming.
3. Lift and tighten skin.
4. Lift the eyebrows line.
5. Improve skin complexion.
6. Improve skin elasticity.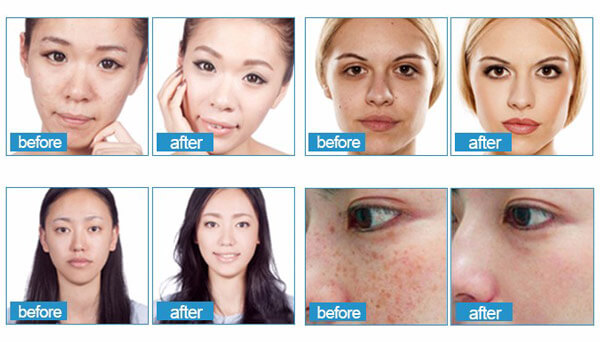 4D hifu high intensity focused ultrasound machine is invented to adapt to the different requirements of different users, which is totally a high-tech hifu machine.
If you are looking for reliable hifu machine manufacturers that offer favorable hifu machine price. Welcome to contact us at any time for a free inquiry.