The best ND YAG laser machine in dermatology
Author:baishilf Time:2023-06-29 14:02:10
The best Nd YAG laser machine is a high energy non-invasive laser that oxidises melanin particles, cutting them up and breaking them down to eliminate deep-seated spots. ND YAG laser dermatology technology has become more mature, requires no recovery period and does not cause extensive damage to the skin, making it one of the most popular laser tattoo removal and spot whitening techniques available. Bvlaser is a long pulsed ND YAG laser manufacturer, we have Q switched ND YAG laser tattoo removal machine for sale.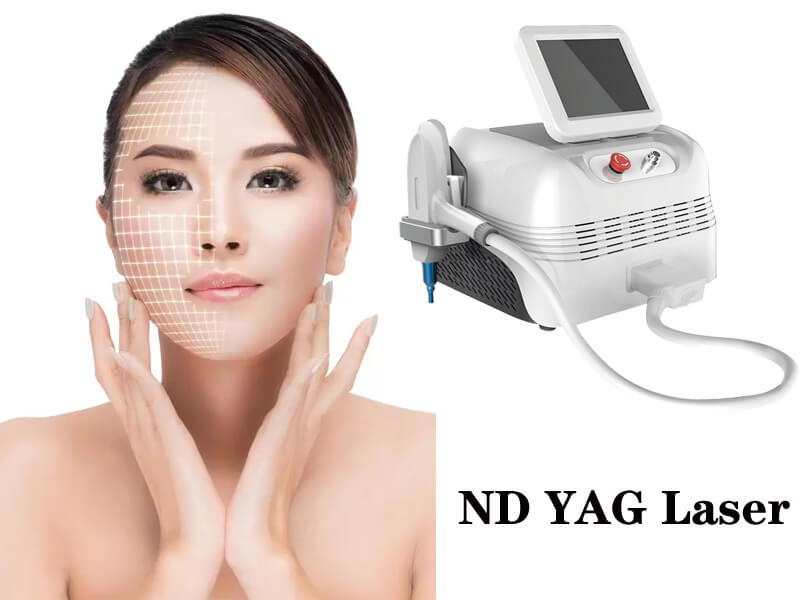 ND YAG laser tattoo removal
ND YAG laser is a popular choice for dermatologists and aestheticians as they are effective in treating a wide range of skin problems. ND YAG lasers typically use a crystal made of yttrium, aluminium and garnet to produce a high intensity beam of light that can penetrate deep into the skin. one of the main uses of the YAG laser is tattoo removal. The intense light breaks down the ink particles in the skin, which are then absorbed and removed through the body's natural processes. This treatment is often more effective than other methods such as dermabrasion or chemical peels.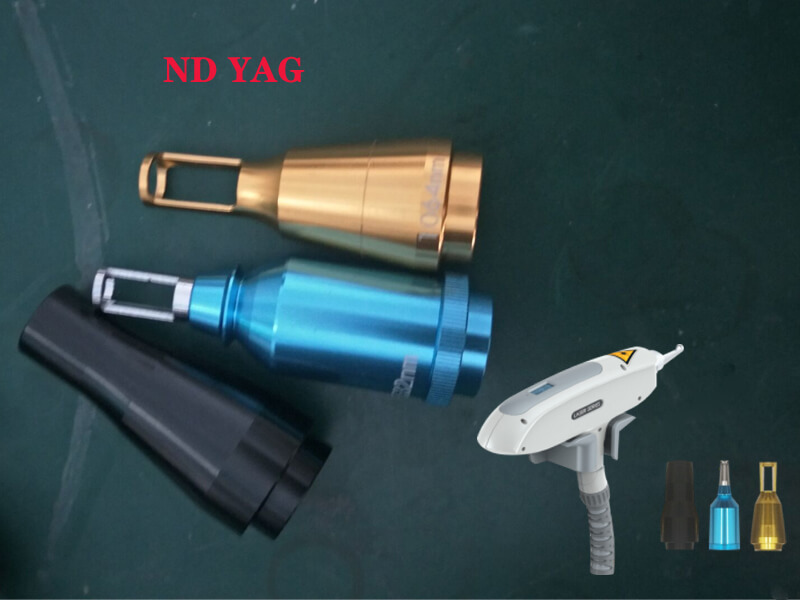 ND YAG laser spots removal
Another popular use of the ND YAG laser is to treat hyperpigmentation and age spots. The laser targets the excess melanin in the skin, causing it to break down and fade over time. This treatment is suitable for all skin types. the ND YAG laser can also be used to treat acne scars, fine lines and wrinkles. The laser stimulates the production of collagen in the skin, which helps to plump up the skin and smooth out imperfections. This treatment can also improve the overall texture and tone of the skin. One of the advantages of ND YAG lasers over other types of lasers is that they are safe for all skin types, including darker skin tones. They are also less likely to cause scarring or damage to surrounding tissue. However, like any cosmetic treatment, there are some risks associated with ND YAG laser treatments, including redness, swelling and temporary discolouration.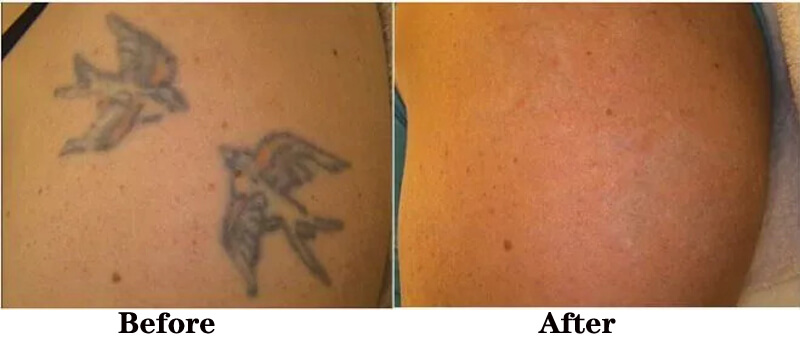 Precautions of the ND YAG laser
1. Choose a regular institution
ND YAG laser technology carries some risks and it is very important to choose a formal and qualified institution for your treatment. Only a qualified laser centre can provide accurate and safe treatment and avoid injuries.
2. Choose with individual conditions
Different people have different skin types and spot types. Laser centre experts should give the appropriate solution according to the individual situation and needs of the patient, as different laser programmes treat the corresponding problems with different effects, so the effect of choosing personalised treatment will be more significant.
3. Safety above all
ND YAG laser technology needs to pay attention to safety when operating, not to apply skin care products, reduce the makeup, perm and other damage to the skin, reduce the burden on the skin. If you have skin allergies, you should consult your doctor before treatment.
If you are considering 1064nm ND YAG laser machine treatment, it is important to consult an aesthetician beforehand to discuss your goals and any potential risks or side effects associated with the treatment. Overall, the ND YAG laser is an effective way to treat a variety of common skin care problems. Whether you are looking to remove a tattoo or improve the texture and tone of your skin, this technology can provide safe and effective results.