FAQs about Bestview picosecond laser machine
Author:baishilf Time:2023-08-18 14:05:20
Picosecond laser tattoo removal machine is handy in many skin problems treatment. And because this high power picosecond laser is usually for the dermatologist, they may have questions about the device. In this post,  I will share with you the frequently asked questions about our picosecond laser machine.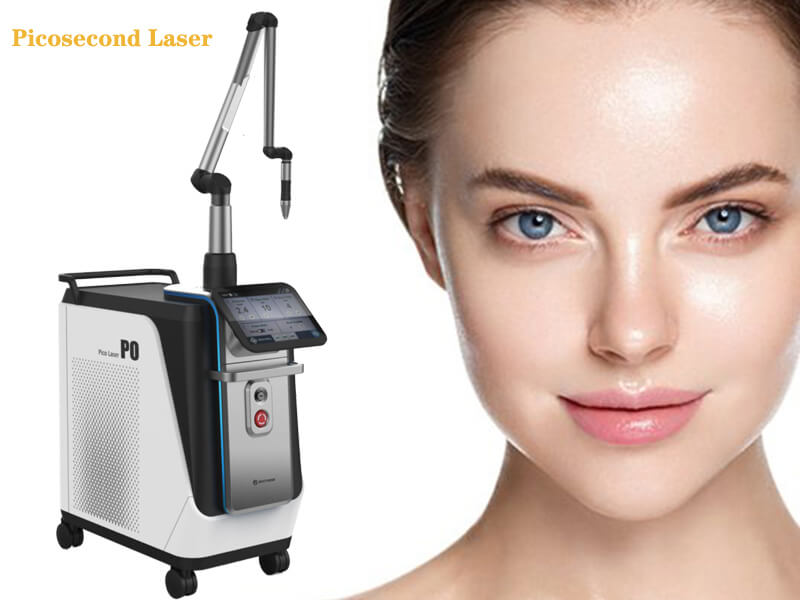 1. Are you the manufacturer?
Yes, our company Bestview Laser is the professional picosecond laser manufacturer with many years of experience. We have our R&D laser department and a dust-free laboratory. So we know more about the picosure laser. Below are our laser department photos and our laser source.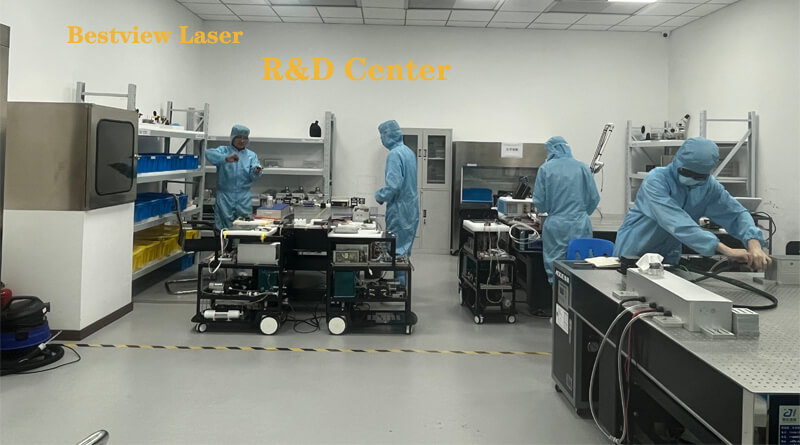 2. Do you have the certificate?
Yes, our picosecond aesthetic laser has a certificate for your country, please do not worry about this. 
3. What is the mechanical advantage?
* South Korea imported 7- joint articulated arm
*PTP mode, LP mode, SP mode optional 
Global innovative technology PTP mode, transforming traditional single-pulse laser into the double-pulse laser, emitting two nanosecond pulse lasers within 100-microsecond intervals.
*Whitening and rejuvenating for Long-pulse mode.
*Flat-top hat beam mode, Uniform energy density.
Flat-top output mode achieves uniform energy distribution, does not generate local hot spots, can be effectively absorbed by the target pigment base, and avoids normal skin from being injured.

4. What about the after-sale service? 
Please contact with our sales engineer for more details.