Picosure Skin Rejuvenation Treatment
Author:baishilf Time:2022-02-09 11:46:36
Picosure laser has come out for years, maybe you heard about it through the picosure laser tattoo removal, or hear someone talking about the picosure laser tattoo removal cost. Yes, it's famous for the picosure tattoo removal.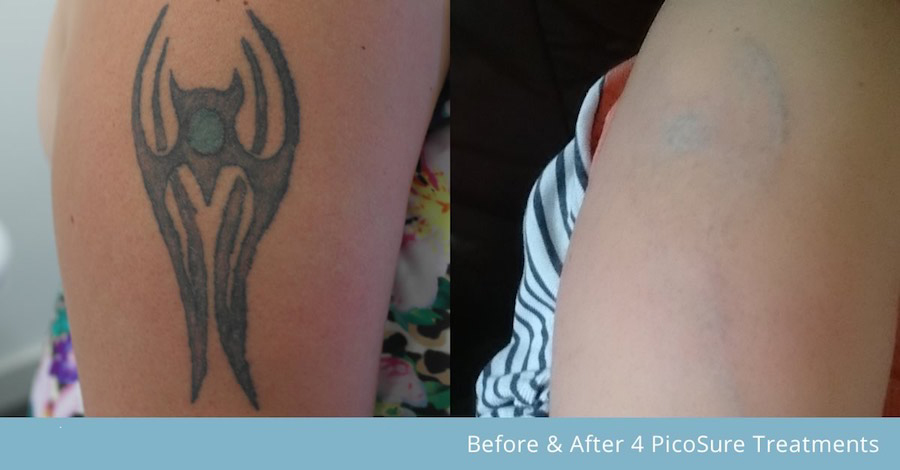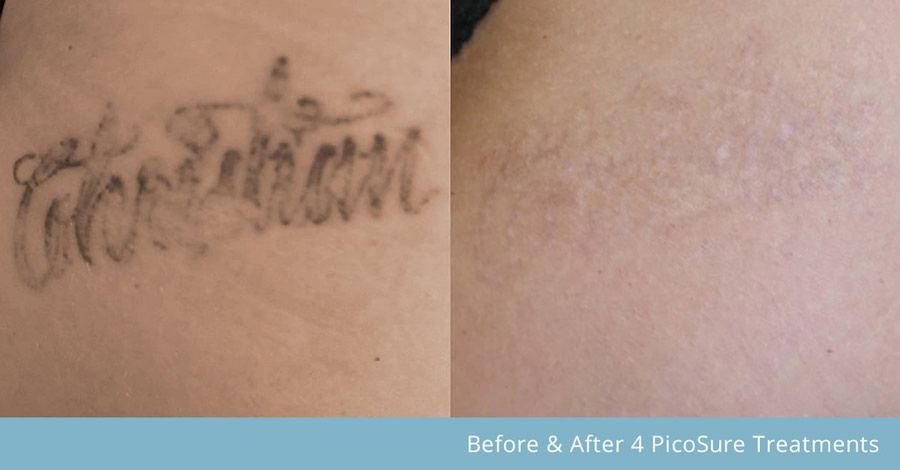 But do you know that the picosure skin rejuvenation is also very effective? The picosure skin rejuvenation treatment and picosure facial rejuvenation is a kind of non-invasive beauty treatment. It aims to remove the skin imperfections, and stimulates collagen production to improve the overall appearance of the skin.
The good news is that picosure laser can do treatment on any type of skin and can remove different skin imperfections. Now many beauty clinic have the service of pico laser for wrinkles, picosure facial rejuvenation. So it can help you to achieve clearer, brighter, younger skin.
How does the picosure skin rejuvenation work?
PicoSure offers a gentler approach. In the past, lasers have relied on intense heat to remove pigment from the skin, which can be painful and cause noticeable redness and downtime.
 PicoSure is different.The reason is its velocity, or should we say "pico velocity"? The PicoSure laser is undergoing facial rejuvenation a million times faster than any of its predecessors. This is an important factor because its incredible speed allows PicoSure's light to penetrate deep into the skin.
Light energy is released rapidly in a short time. With the PicoSure laser, only the underlying problem is treated and the skin surface remains intact. This type of facial rejuvenation not only makes skin clearer and brighter, but also requires almost no rest.
Within a few hours of treatment, the patient may feel mild irritation and redness and immediately return to normal activity. Some patients even received PicoSure laser facial rejuvenation at lunchtime before returning to work.
What skin problems does the picosure can treat?
It can be used to treat many different skin problems of various skin types and ages. We usually only consider facial rejuvenation, but skin blemishes and imperfections can also occur in younger patients. 
1. Picosure Laser Acne Scars Treatment 
This is a skin problem that can occur in almost any age group. Acne scars and marks can be devastating. Younger patients may simply experience the aftereffects of acne, while older patients have lived with them for many years. They are a major source of embarrassment and low self-esteem, especially among teenagers and young adults. The picosure laser acne scars treatment  is particularly effective for this type of skin problem.
PicoSure laser has two ways to treat acne scars. First, the laser penetrates the skin, causing localized thermal damage or thermal damage. Second, the thermal damage is combined with the "micro-velocity" of the laser to create a "pressure wave" to destroy the scar.
After a series of treatments, most patients have significantly fewer scars, improved skin texture, and clearer skin tone.
2. Pico Laser For Wrinkles Treatment
They appear in the corners of our eyes, our lips and other parts of our face. They may go almost unnoticed when they first appear, but over time they get deeper and more visible.
Picosure facial rejuvenation treatment can be very effective for these as well. Its effect on fine lines and fine wrinkles is similar to its effect on acne scars.
3. Picosure Laser For Dark Spots 
Yes, PicoSure can treat age spots and even dark spots caused by the sun! PicoSure transmits laser energy to the skin and targets pigments. As the energy is absorbed by the skin, its gentle vibrations crush the pigment, breaking it down into particles.
These particles are either naturally eliminated by the body or the pigment flakes off, resulting in a clearer, more even complexion.
What Picosure Skinr Rejuvenation We recommend?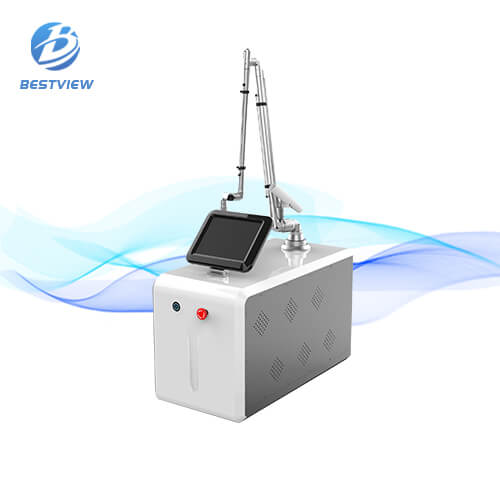 Our picosure tattoo removal machine has blow advantages:
1.South Korea imported 7- joint articulated arm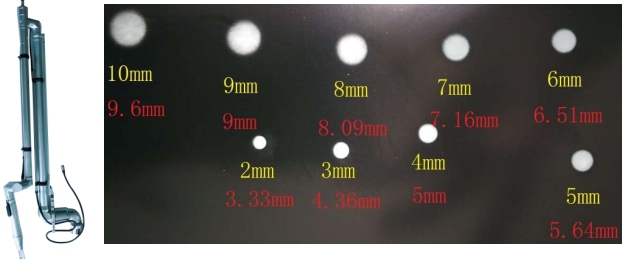 2. PTP mode, LP mode, SP mode optional 
Global innovative technology PTP mode, transforming traditional single-pulse laser into double-pulse laser, emitting two nanosecond pulse lasers within 100 microsecond intervals.

3.Whitening and rejuvenating for Long-pulse mode.

4.Flat-top hat beam mode, Uniform energy density.
Flat-top output mode, achieves uniform energy distribution, does not generate local hot spots, can be effectively absorbed by the target pigment base, and avoids normal skin from being injured.


TAG:  picosure skin rejuvenation   portable laser tattoo removal machine