We Have Best Picosecond Laser Tattoo Removal Machine On Sale
Author:baishilf Time:2022-06-14 15:24:50
Whether you are searching for a sure way to remove an unwanted permanent tattoo, but do not know how to choose? And while there are some tattoo removal methods on the market, but they might bring more harm than good, like surgical removal, dermabrasion, tattoo removal creams available, as well as some DIY solutions to make at home. Removing tattoos by these methods is not only more complicated but also be full of risk. Without professional guidance, it is likely to cause damage to the skin and even leave scars.
Is there a safe and effective way to remove tattoos? Of course, yes, that is laser treatment, which is the best option right now. In this post, we will share the FDA approved tattoo removal machine for you.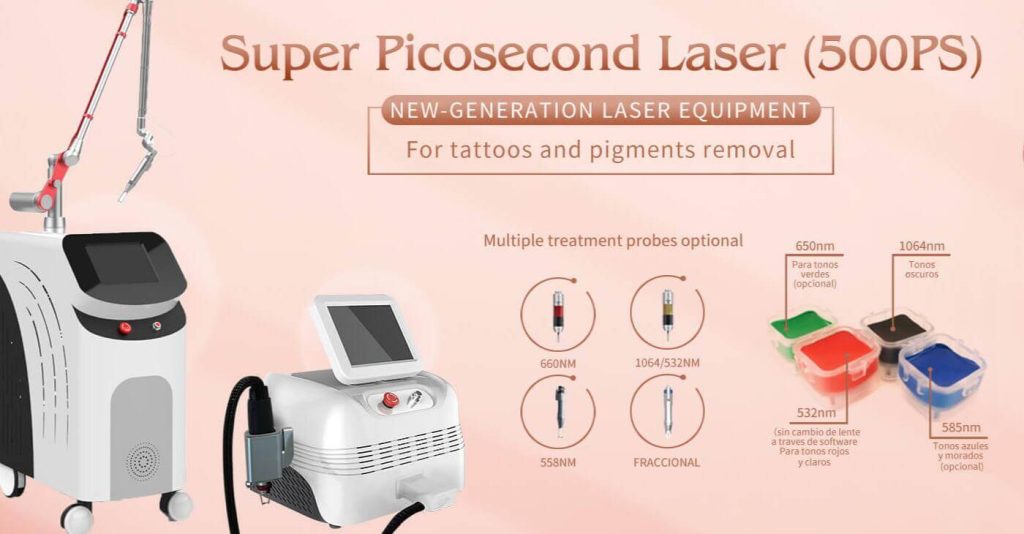 Professional Laser Tattoo Removal Machine Brief Introduction
Laser tattoo removal machine is a minimally invasive method that utilizes a laser in breaking down the tattoo ink particles into tiny fragments. After that, the immune system naturally rids the body of these foreign particles. The laser also targets specific tattoo pigments, so that other colors are not affected. It can also minimize the risks of surgical methods, such as bleeding and infection at the target site.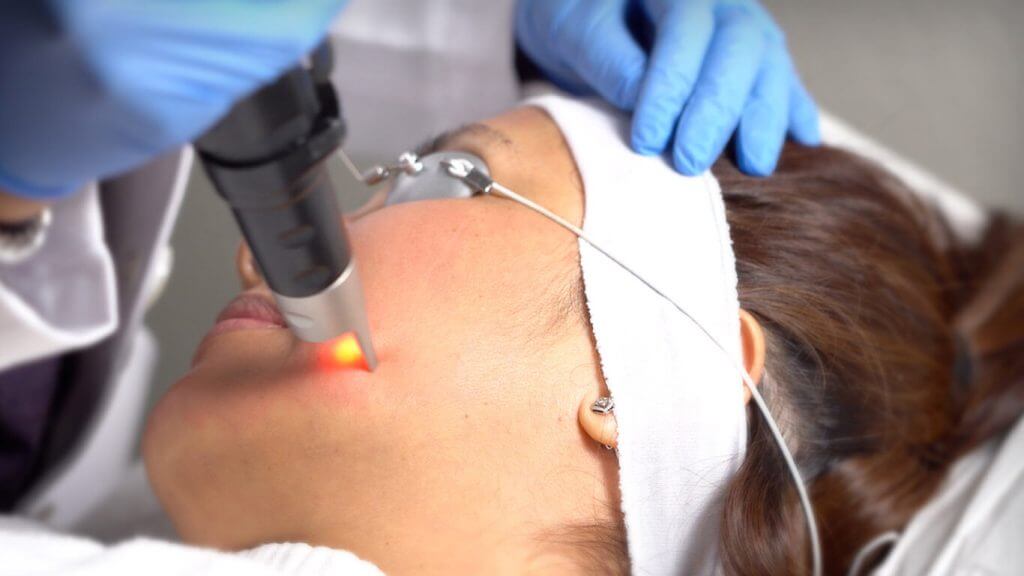 We Also Have Super Picosure Laser Tattoo Removal Machine For Your Choose
Here, we will help you easily remove an unwanted tattoo using the gold standard in the tattoo removal industry. Besides, we also have the most advanced and effective Super Picosecond Tattoo Removal Machine in the world, which is a new laser that could help dermatologists remove tattoos more thoroughly than ever before. And It can release the same amount of energy as a Q-Switch laser in a picosecond, which is a trillionth of a second. It's the fastest laser in the world of dermatology. The excess heat from slower lasers can damage the skin and lead to scarring, but the Picosecond laser is so lightning fast that it doesn't burn skin tissue.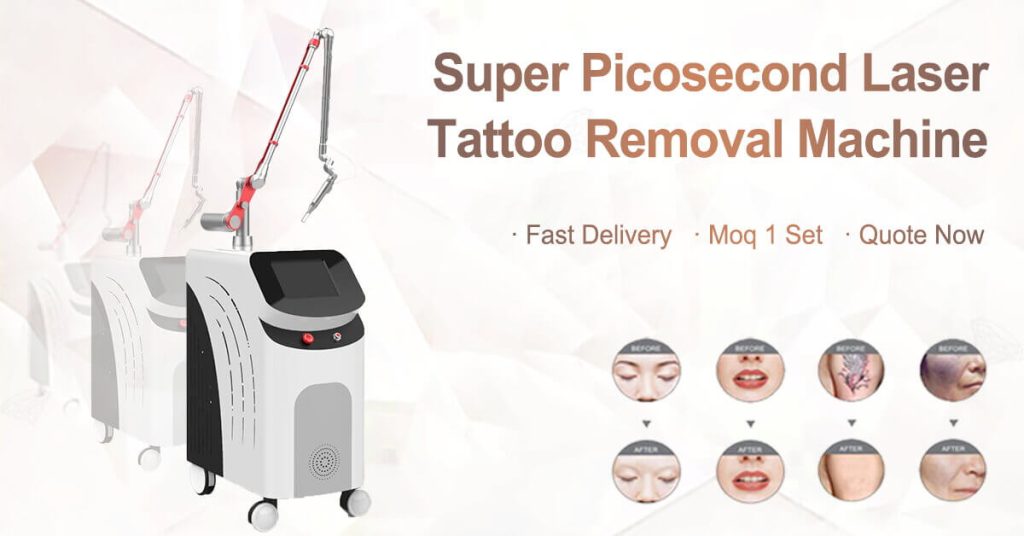 Our company Bvlaser Bestview is a professional manufacturer of laser beauty machine. We have more than 20 years of industry experience and offer the best tattoo removal machine and the most comfortable customer experience.
If you want to know more about pico laser tattoo removal machine cost, welcome to inquiry!