HIFU ultrasound facelift machine solves skin laxity and wrinkles
Author:baishilf Time:2022-09-29 14:08:53
The skin becomes loose and wrinkled. At this time, HIFU ultrasound facelift machine can help you. Today, Bvlaser medical beauty equipment will talk about the relevant content of ultrasound HIFU beauty machine with you.
Bvlaser is a best HIFU machine factory supplier, we have CE Certification HIFU machine for sale.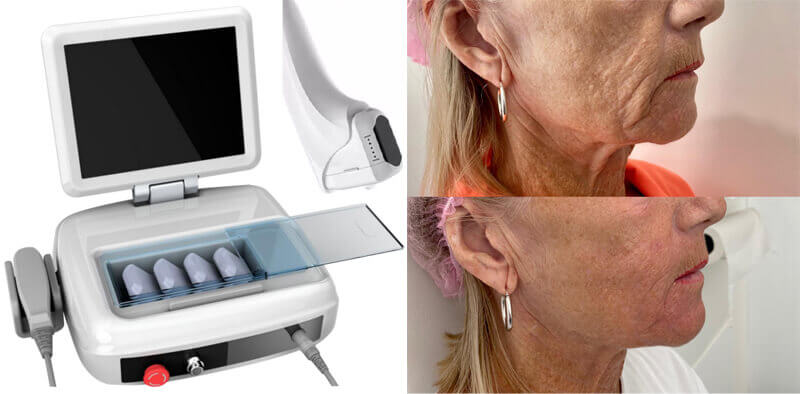 Why is it named HIFU Ultrasound Machine
First of all, HIFU ultrasound facelift machine is an advanced non-surgical device for the non-invasive treatment of skin laxity and wrinkles. The reason why it is named HIFU is that it was developed to replace the traditional facelift surgery. Because HIFU high intensity focused ultrasound for face lifting can achieve results comparable to traditional facelift surgery (SMAS suspension) through non-invasive treatment.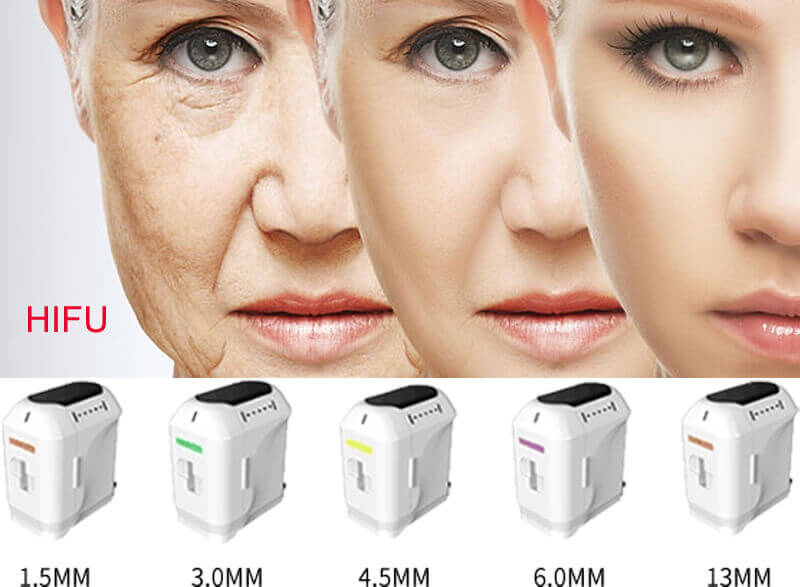 The treatment principle of Ultrasound HIFU Beauty Machine
The use of high intensity focused ultrasound can not only achieve a non-invasive facelift effect, but also stimulate collagen regeneration, both at the same time. The technique focuses high-energy ultrasound on the body's superficial musculoaponeurotic system (SMAS) — the deep tissue below the dermis that connects fat to the superficial muscles of the face. The SMAS layer from the body to the body is tightened and lifted, so as to achieve the effect of fascia suspension lift.
Through ultrasound HIFU beauty machine, it can help control and eliminate fat in the five "fat pockets" of the face and eliminate facial puffiness, shape the cheekbones and chin contour, while shrinking pores, lifting firm skin and even skin tone.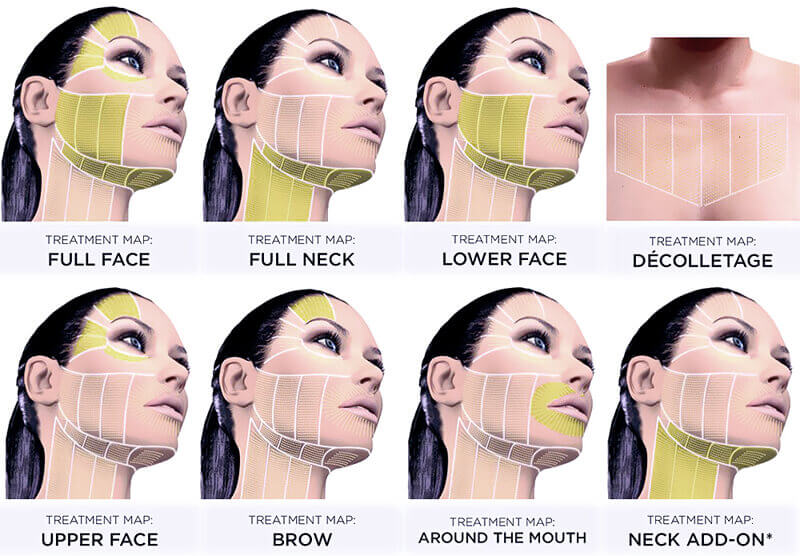 Advantages of HIFU Ultrasound Facelift Machine
1. Deepest depth: Direct effect on the deep fascia (SMAS) layer.
2. Hottest temperature: Non-invasive stimulation of deep collagen and elastic fiber hyperplasia.
3. Incomparably precise: Focused ultrasonic positioning, precise treatment does not hurt surrounding tissues.
4. Quickly visible: The lifting and firming effect is quickly obtained.
5. No recovery period: beautiful appearance, does not affect the daily routine at all.
6. Free surgery: no wounds, bid farewell to micro-rectification and surgery.
7. Long-lasting effect: It has a long-term firming contour and lifting.
8. The process is comfortable: the energy only passes over the epidermis, and the epidermis has no pain.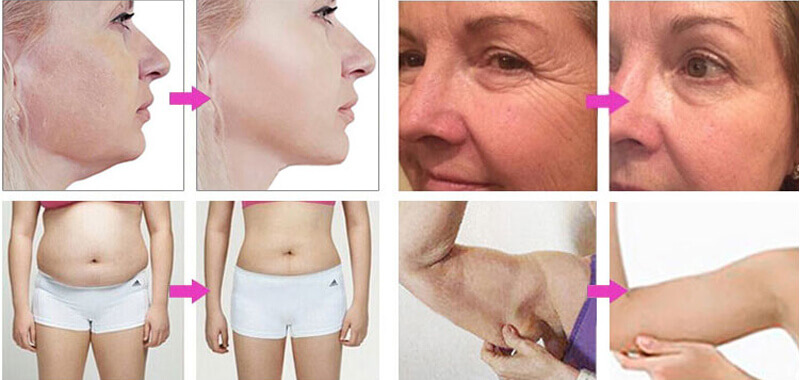 Finally, Bvlaser medical beauty equipment reminder: If you need to do beauty and skin care, you must go to a regular medical institution and be served by professional medical personnel. If you want to know how much does a HIFU machine cost, welcome inquiry!