What is CO2 Fractional Laser Treatment
Author:baishilf Time:2022-10-11 14:08:03
CO2 fractional laser resurfacing machine treatment can quickly improve skin texture, firm skin, improve large pores, and make skin smooth and tender like water. CO2 fractional laser technology is now the world's leading technology for wrinkle removal and skin rejuvenation. Through pulsed fractional laser, laser beauty has been raised to a new level.
Bvlaser is a professional CO2 fractional laser machine factory manufacturer, we have vaginal tightening fractional laser equipment for sale.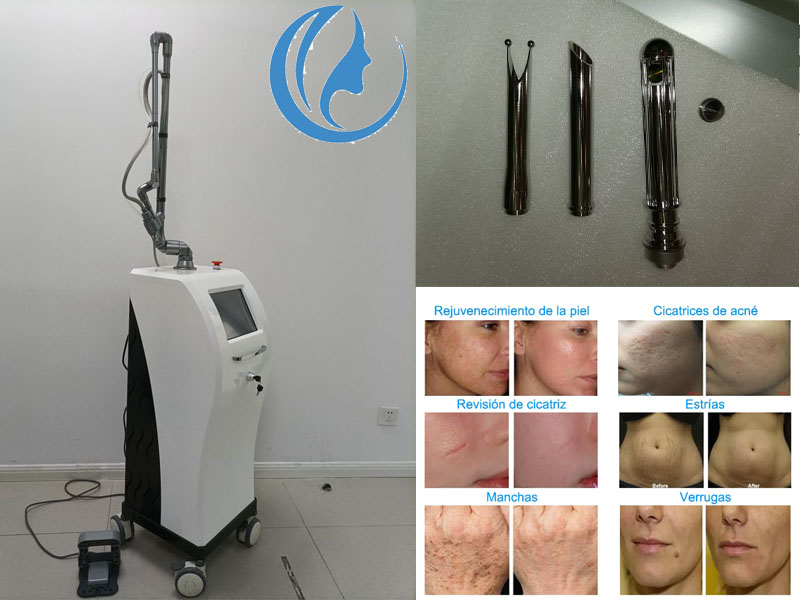 What is CO2 Fractional Laser Treatment
CO2 fractional laser treatment is a relatively new type of laser skin resurfacing system, which not only has the characteristics of ultra-pulse, but also has the function of laser scanning output, which can accurately perform relatively fine laser surgery in a short period of time. To perform micro-surgery and cosmetic surgery on the human body and face, it can make the skin of the face smoother and moisturizing, and at the same time, it can also remove various skin problems such as pigmentation and chloasma.
Fractional carbon dioxide laser treatment, in the operation process, mainly uses the scanning fractional method to directly emit laser light, and then a special burning area will be formed on the surface of the skin, and each laser is emitted by multiple high-energy lasers It is composed of pulses, which can directly penetrate the skin surface, penetrate deep into the dermis tissue, and instantly vaporize the tissue at the wrinkles and scar tissue, and can also stimulate a large number of collagen proliferation, and can start tissue repair, so that Collagen rearrangement can effectively improve wrinkles and pigmentation, and can also improve rosacea and eye bags, as well as acne. 
After treatment, the local skin will experience a slight burning sensation, which can be relieved by applying aloe vera gel.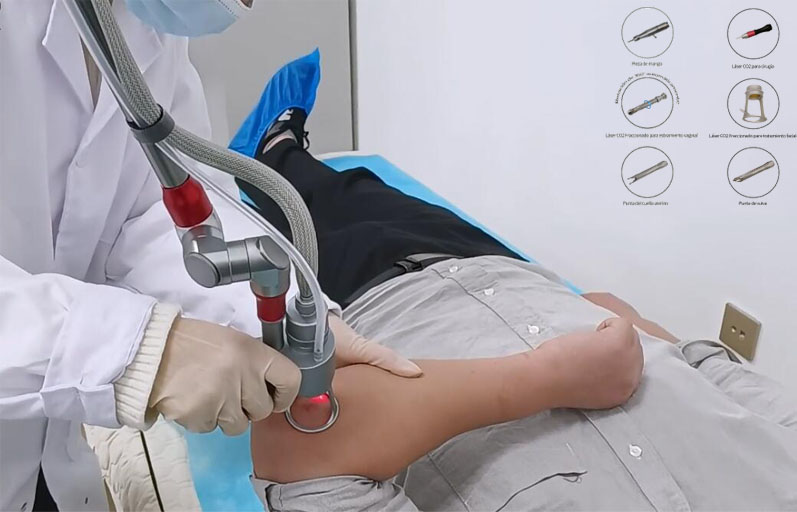 Scope of application of CO2 fractional laser
CO2 fractional laser is suitable for sagging skin, eye bags, acne, vaginal tightening. Various scars, including trauma scars, burn scars, suture scars, pigmentation, ichthyosis, goose skin disease, red blood, etc. Pigmented lesions, including freckles, sunburn, etc. Spots, senile plaques, chloasma, etc., as well as vascular lesions, proliferation of capillaries, and rosacea.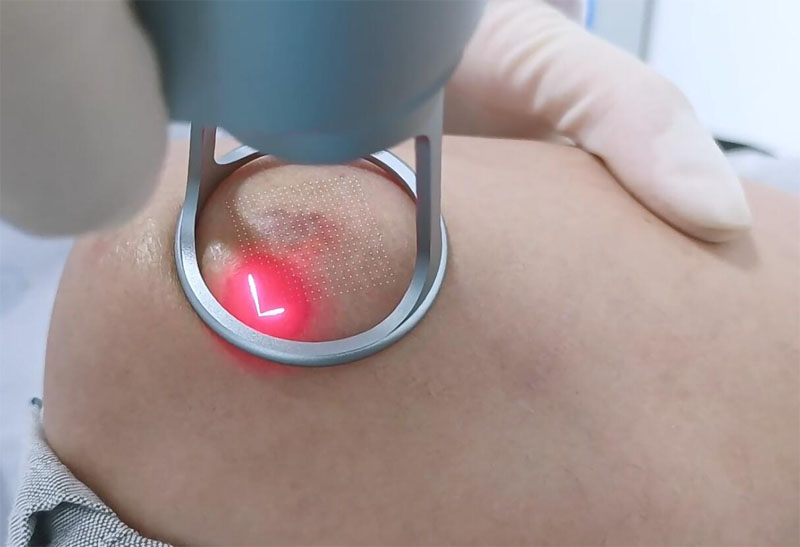 Fractional carbon dioxide laser treatment efficacy
1. Avoid thermal damage
Fractional carbon dioxide laser treatment can effectively avoid side effects such as thermal damage, and at the same time can promote the healing of the skin, making up for the lack of treatment technology that takes a long time in the recovery period, taking care of the specific requirements of each patient, suitable for all kinds of wrinkles , including forehead lines, glabella lines, eye wrinkles, perioral wrinkles, neck lines, abdominal stretch marks, etc.
2. Stimulates the skin to repair itself
Fractional carbon dioxide laser treatment is to punch more tiny holes on the skin, causing thermal damage in the skin layer, including thermal peeling, thermal coagulation, thermal effect, which causes a series of skin biochemical reactions, stimulates the skin to repair itself, and achieves skin firming, Skin rejuvenation and pigmentation removal, some normal skin can be protected and skin recovery is accelerated. Usually after 4-5 days of treatment, you can live and work normally, treat acne, scars, and eliminate and lighten pigmentation.
3. Repair scars
It has a great effect on scars, and can destroy the fibroblast structure of scars, promote the reorganization and regeneration of fibroblast structures, and smooth the scars.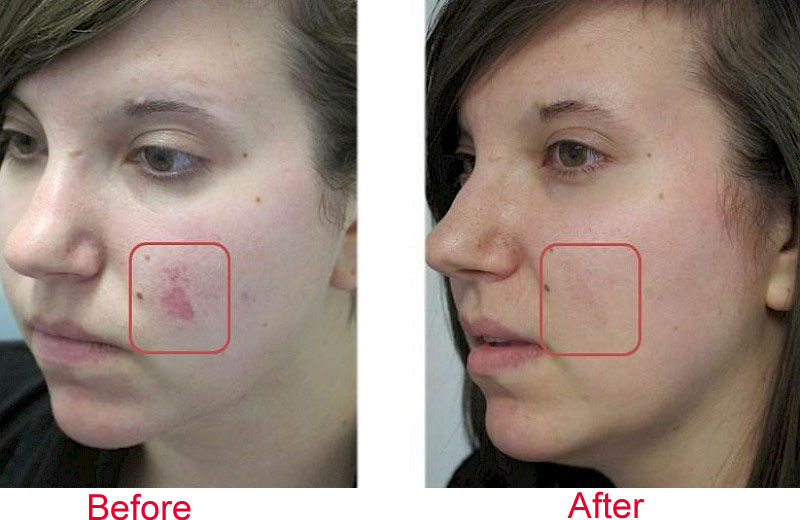 To sum up, fractional laser resurfacing machine treatment also has contraindications. Patients with severe diabetes, high blood pressure, pregnancy, lactation, and those who are allergic to light should not be treated. There is a certain recovery period after treatment. Patients need to pay attention to wound protection and take good care of them. Growth factor drugs can be used to promote wound healing and accelerate tissue repair.