HIFU ultrasound face lifting treatment principles and safety
Author:baishilf Time:2023-05-23 13:46:15
With the continuous development of technology, so does the field of medical aesthetics. At present, HIFU ultrasound face lifting treatment has become one of the most important technical tools in the medical aesthetic field. Bvlaser is a ultrasound HIFU beauty machine manufacturer, we have OEM portable HIFU ultrasound for sale.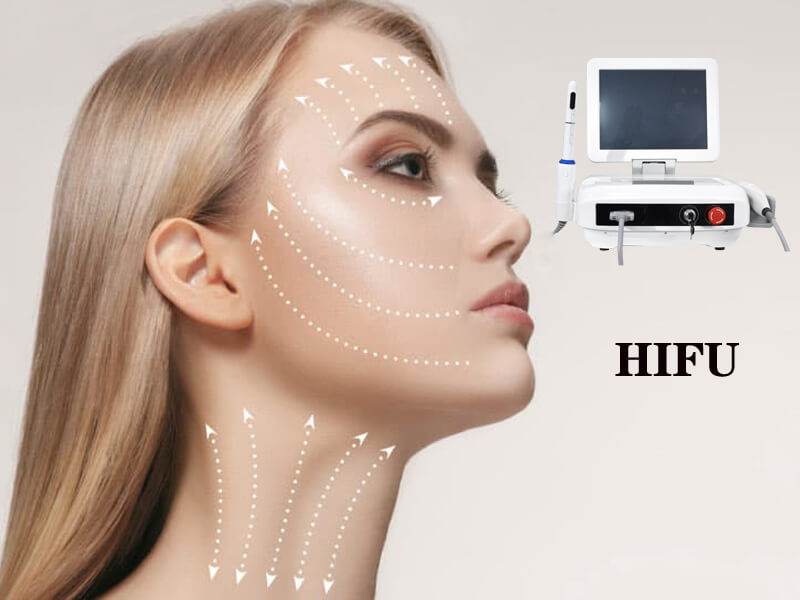 Treatment principle of HIFU ultrasound facelift
HIFU ultrasound lifting is a treatment method that uses the energy of high frequency sound waves. Its treatment principle is to transmit ultrasound waves deep into the skin to achieve deeper treatment results. HIFU is a treatment that uses the thermal effect of high intensity ultrasound waves to denature collagen in the skin to improve skin tightness. HIFU skin care machine is now widely used for facial skin lifting, wrinkle reduction and improving skin tissue laxity.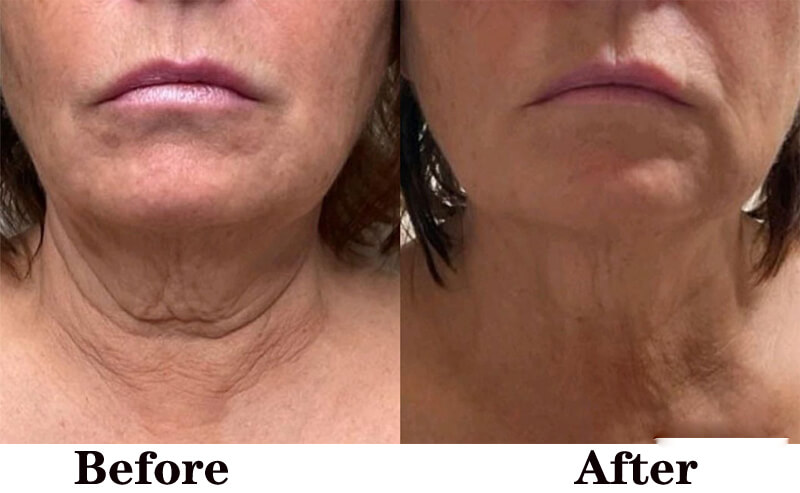 Safety of HIFU treatment
HIFU treatment is one of the more common methods in the field of medical aesthetics and thousands of patients have undergone this treatment. The main safety concerns with HIFU treatments are improper handling by the operator and improper treatment sites.
Indications for HIFU ultrasound lifting
HIFU ultrasound lift treatment can be used in a number of areas, the main ones being the following
1. Improving the firmness and elasticity of facial skin and enhancing facial contours.
2. Treating scars and acne and promoting self-healing of the skin.
3. Careful reduction and correction of skin wrinkles such as eye corners, lines and forehead lines.
4. Promote wound healing, improve bruising, promote neovascularisation, anti-inflammatory and antiseptic aspects.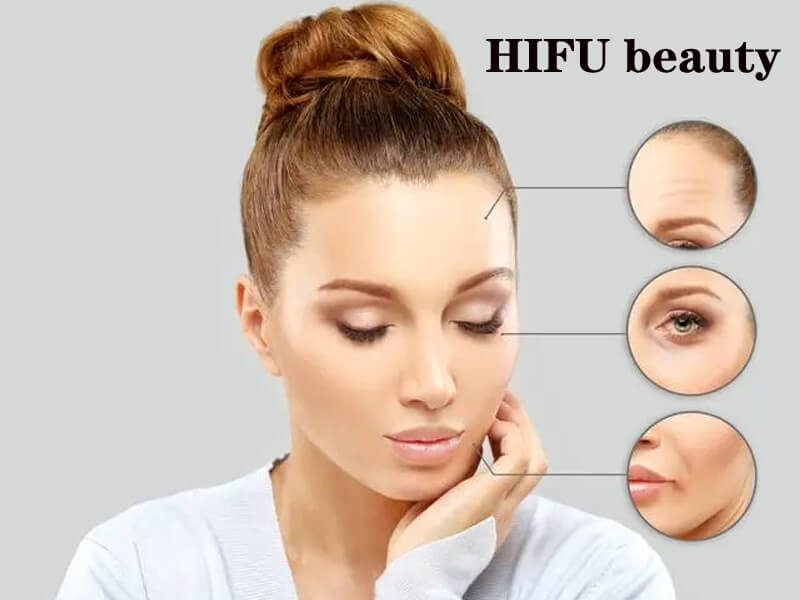 Precautions for HIFU Ultrasound Lift Treatment
When undergoing ultrasound lift treatment, the following points need to be noted:
1. Pre-HIFU treatment consultation
A doctor's consultation must be conducted after completion of the necessary tests to understand allergies, medical history and recovery from treatment.
2. Preparation prior to HIFU treatment
The skin should be cleaned before HIFU treatment and needs to be thoroughly cleansed and disinfected.
3. Safety during HIFU treatment
When receiving treatment from the doctor, please cooperate with the doctor to avoid unnecessary factors.
4. Post HIFU treatment care
After HIFU treatment, it is important to keep the skin moisturised and clean. Also, avoid the intake of some irritating foods such as tobacco, alcohol and chillies.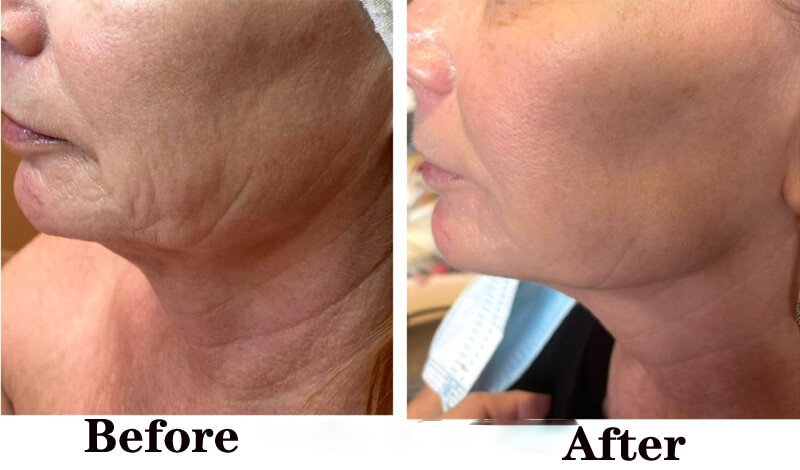 HIFU ultrasound face lifting treatment is a safe and effective medical technology that is widely used in the field of medical aesthetics. It is important to note that HIFU treatment should be done safely and with care to avoid adverse reactions after treatment.