What can a picosure laser treatment?
Author:baishilf Time:2022-09-07 13:46:20
Picosure rejuvenation treatment can improve the symptoms of spots on the face and can also remove fine wrinkles. Picosure laser machine can use the principle of light and heat to irradiate on the surface of the skin, crush melanin particles, and excrete them through their own metabolism to achieve the purpose of freckle removal. It can also stimulate the regeneration of collagen and improve the fine wrinkles on the face. Use some high-quality skin care products on a regular basis to protect your skin.  
Bvlaser is CE Certification picosure machine factory supplier, we have picosure laser machine for sale.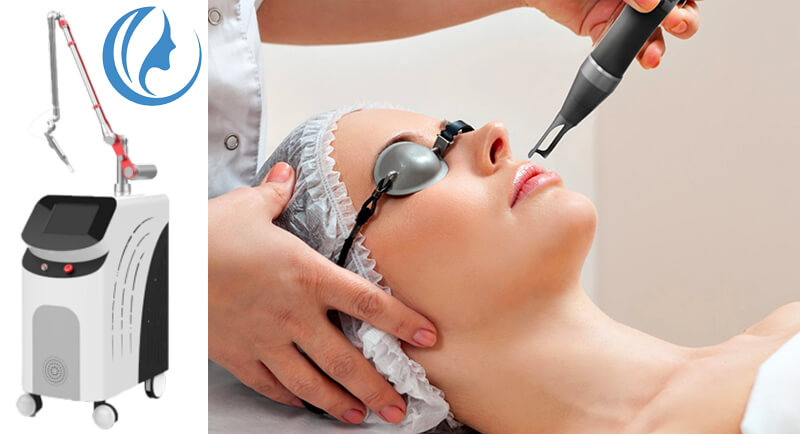 What is picosure laser
Picosure laser is a very popular method for skin whitening and rejuvenation in recent years.
The principle is to use a certain wavelength of laser to irradiate the surface of the skin, the pulse width of this laser is picosure. Picosure lasers are widely used, and some patients who have skin rejuvenation and freckle removal requirements will use picosure lasers. The effect of picosure rejuvenation treatment on freckle is very significant, because the target site is the pigment particles or pigment cells in the skin, and the damaged site is the pigment particle, so there will be no scars after treatment.
When the skin is irradiated with energy, there will be redness, swelling and slight bleeding, which will gradually heal in about a day and form a scab. The scab will fall off naturally in about 3 to 5 days and turn pink. During this process, pay attention to keep clean and avoid sun exposure, otherwise the skin will turn dark.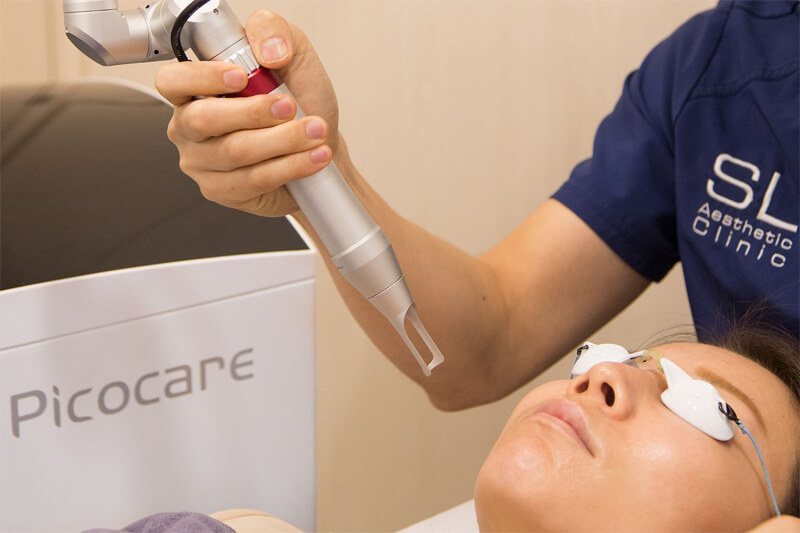 Is picosure laser freckle removal effective?
The effect of picosecond freckle removal is relatively effective and can effectively improve the problem of freckles on the face, but picosecond freckle removal may cause changes in skin pigmentation, resulting in skin color imbalance, and pigment spots may occur after picosecond freckle removal, and in the process of freckle removal, it may burn the tissue and cause rashes and blisters.
Cosmetology is now an emerging discipline. Generally, regular hospitals operate more strictly, while small hospitals may not operate strictly. Regular hospitals are recommended.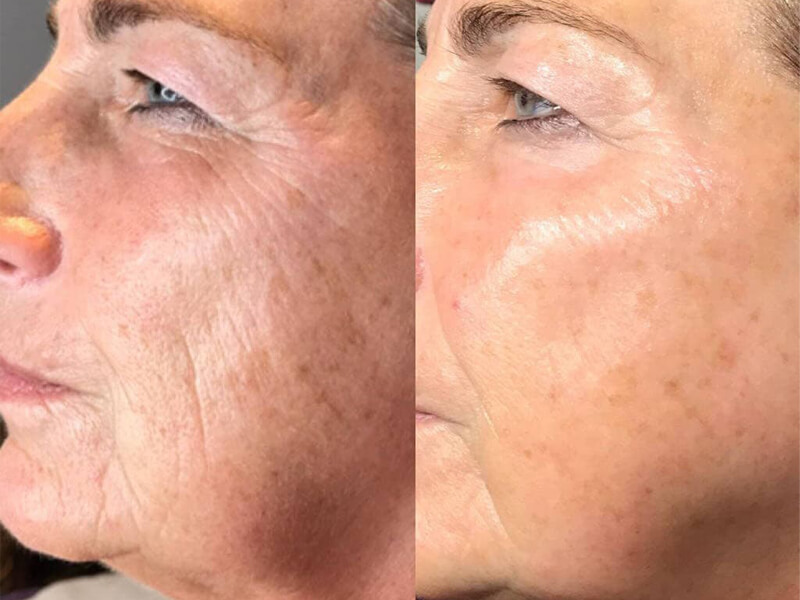 Is picosure laser freckle removal safe?
Picosure laser freckle removal is safe.
As long as the method of picosecond laser freckle removal is done by a doctor in a regular hospital, and the disinfection and hygiene measures of the medical institution are very good, the effect after the operation will be very good, and the safety of the operation will also be very high. The picosecond laser freckle removal is suitable for It also has a certain effect on improving skin quality and inhibiting the formation of new pigmentation spots for various age groups and various pigmentation conditions.
After picosure laser freckle removal treatment, it is necessary to eat more fresh fruits and vegetables, which can promote the metabolism of melanin.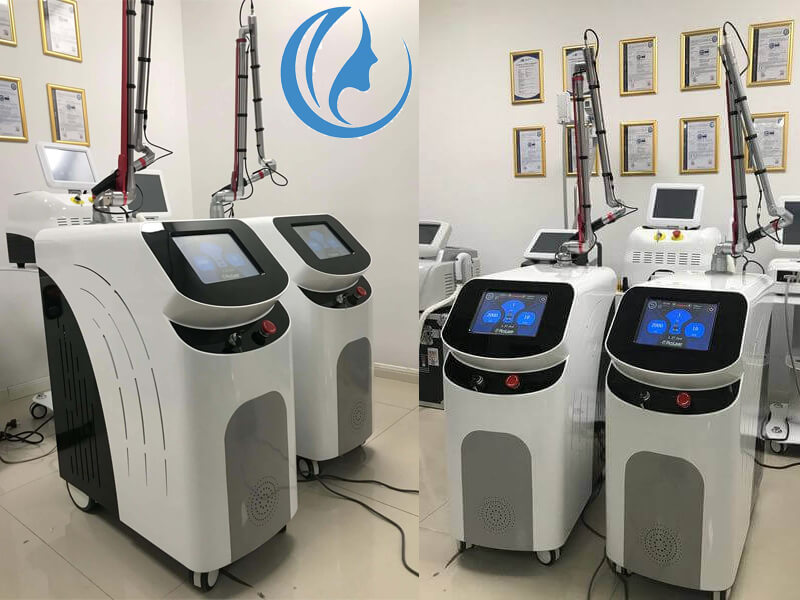 If you want to know how much does a picosure laser machine cost and more machine information, welcome inquiry!