BESTVIEW 2020 Annual Conference Was Successfully Held
Author:baishilf Time:2022-01-10 12:59:59
As the bell of the new year rings, we enter a new chapter in 2020. BESTVIEW and all employees hold a grand ceremony to celebrate the company's major achievements in 2019, reward outstanding employees who have made outstanding contributions to the company, and set new goals for 2020.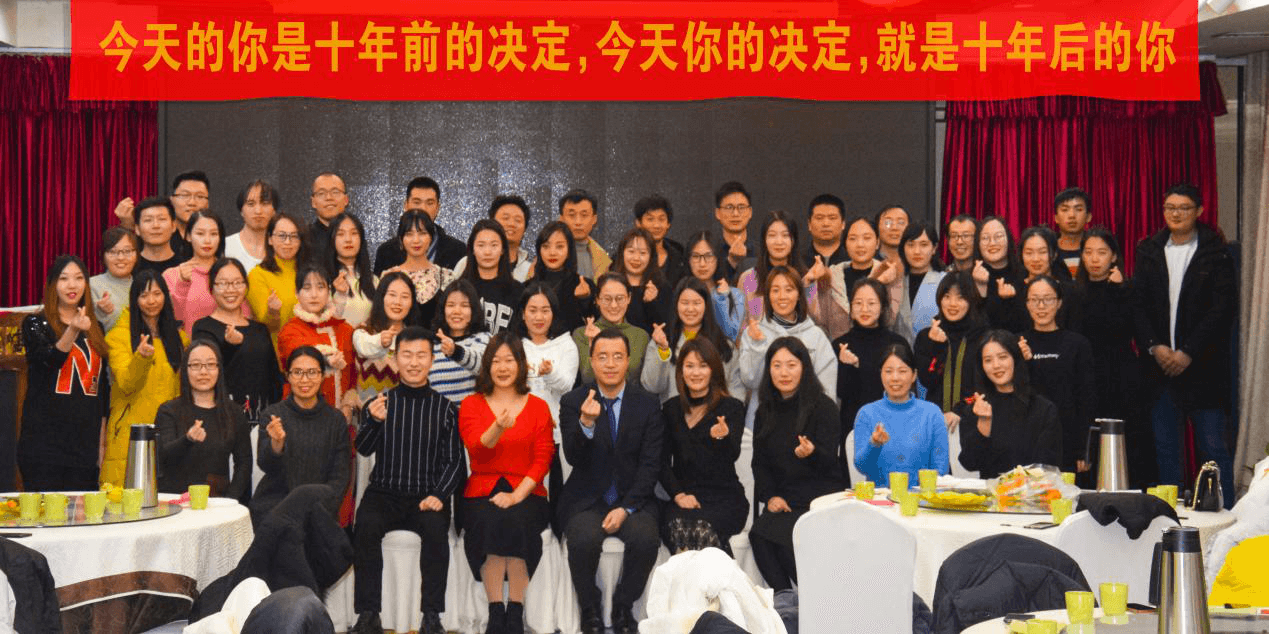 General Manager said:"A decision ten years ago made who you are today, and your decision today is what you will be ten years later." 
General manager led us to summarize the achievements and lessons of the past year, and determined the company's overall goals and R & D direction in 2020. And let the heads of all departments make important speeches, set the direction and goals of each stage.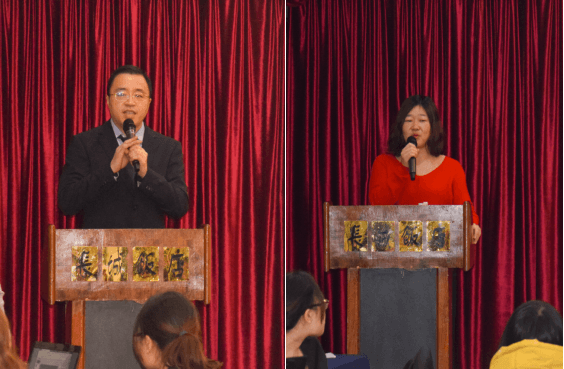 And then, General Manager awards outstanding employees for their great contribution to the company in 2019.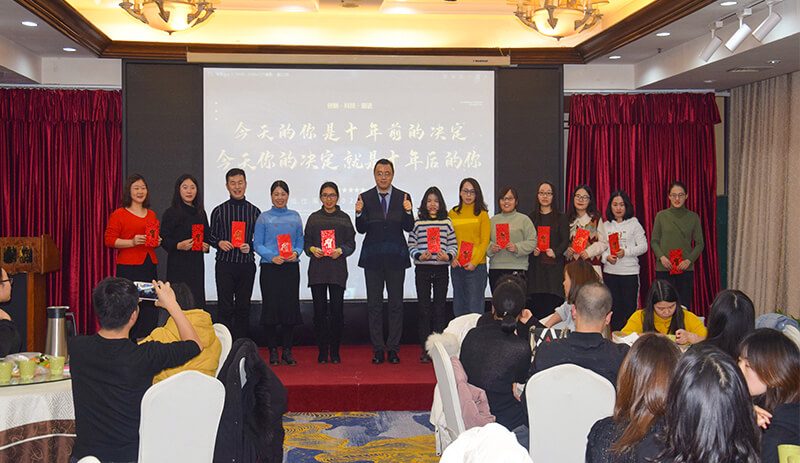 BESTVIEW remember everyone's ten years and will reward you with a customized silver medal. Yes, it is very proud of being a member of BESTVIEW!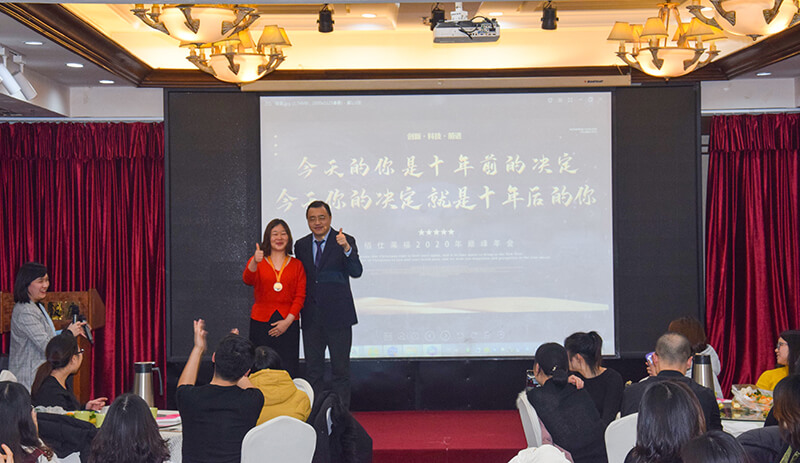 Our staff is very versatile, bringing a lot of talent shows on Annual Conference, such as self-created dances, cross talks that makes you laugh, beautiful songs, humorous opusculums, etc. Everyone was very happy and time passed quickly.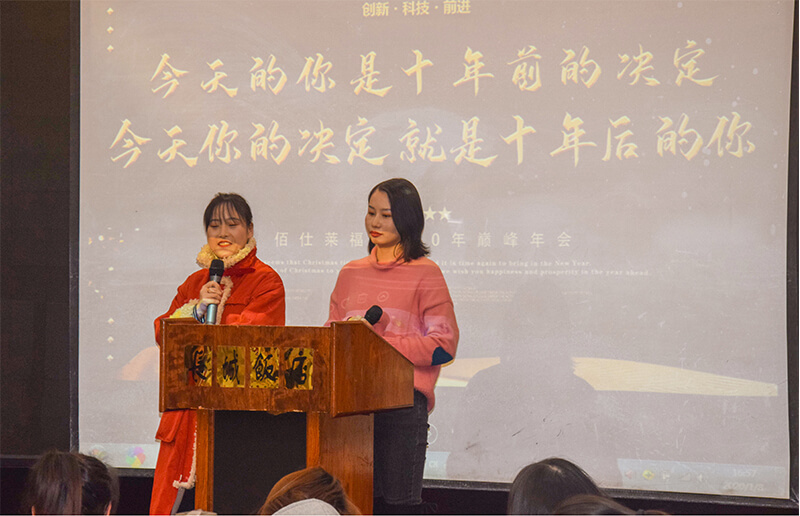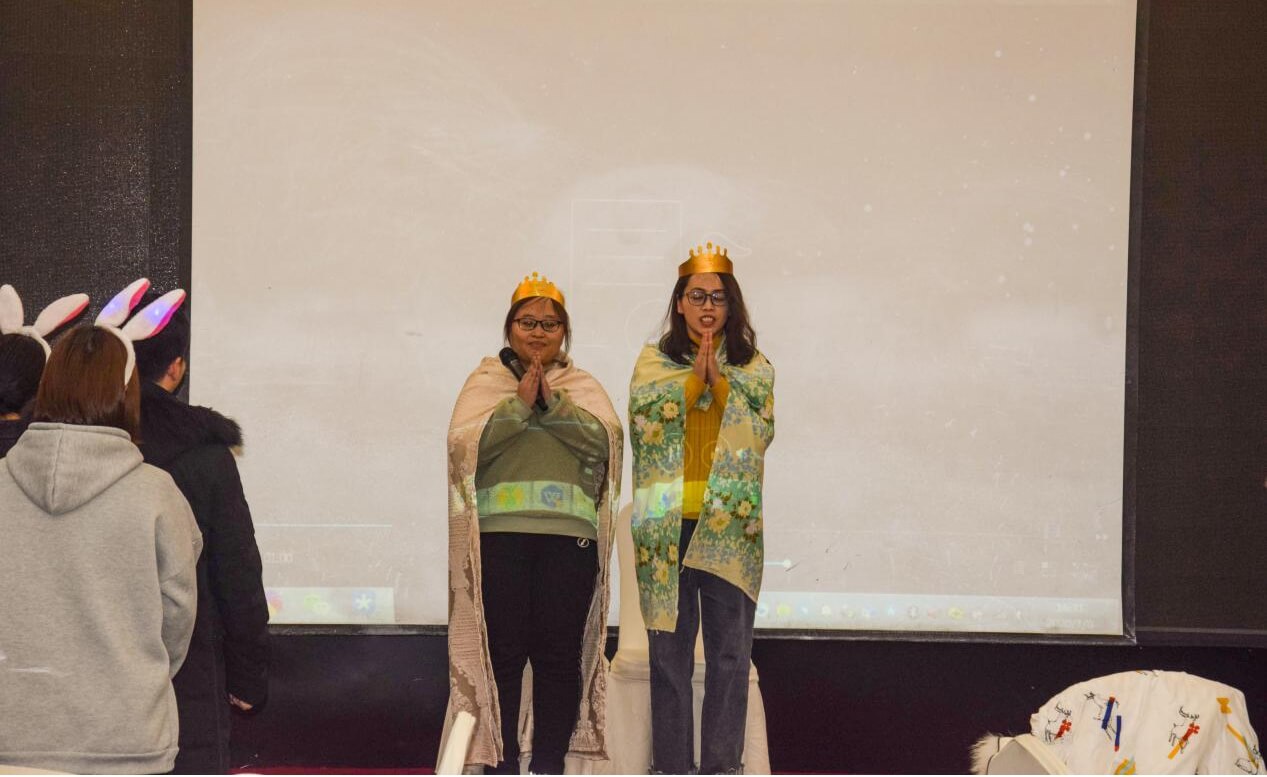 In 2020, BESTVIEW will bring you more surprises and greater achievements.