What Should You Pay Attention to Something After Treatment Cryolipolysis?
Author:baishilf Time:2022-02-09 14:29:03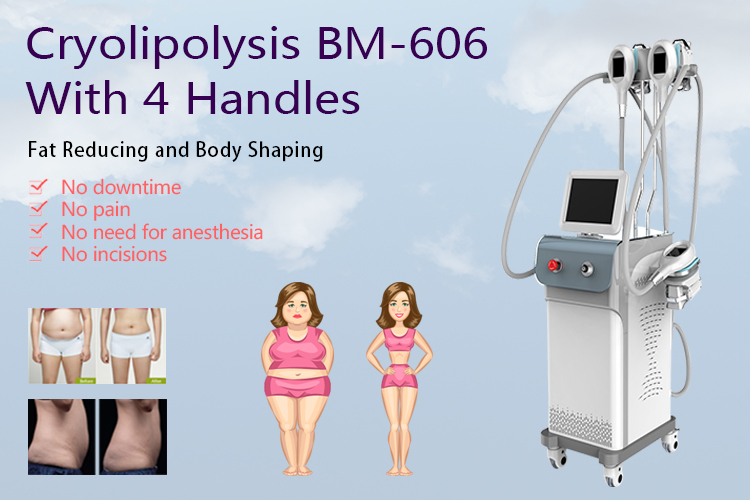 1.Unsuitable for hepatic dysfunction
It's pointed out by some plastic surgeons that a mass of fat cells killed by natural metabolism are a serious burden for liver, so people with liver problems had better not try this body slimming method.
2.No rubbing after Cryolipolysis treatment
After operation, there may appear temporary redness, extravasated blood, ache and numbness which are capable of vanishing in 1-3 weeks as a matter of course. At this point, rubbing by hand will aggravate skin damage due to its lowered elasticity after cryolipolysis treatment.
3.The operating temperature should be in good control
Taking advantage of the fact that fat cells have lower tolerance for low temperature than skin, 4-5℃ is enough to kill the former while protect the latter against collateral damage. Skin injury will appear in case of that under 4℃,so please adjust this parameter with caution during operation.
Physiological period should be avoided
4. Add enough water
Don't stop injecting until it automatically exits from the"Spilt Water"mouth.
Make sure of good water flow before operation
Switch on and off the machine for two minutes respectively. Then repeat this cycle for 3 times to normalize the inside water circulation.