CE certification picosecond laser in laser beauty equipment
Author:baishilf Time:2023-06-25 13:58:00
As a picosecond aesthetic laser equipment that can remove freckles and rejuvenate skin, picosecond laser is welcomed by many people. Chloasma, freckles, age spots and hyperpigmentation are more likely to get rid of, and it can also rejuvenate the skin and say goodbye to facial problems easily.
Bvlaser is a professional picosure picosecond laser factory supplier, we have picosecond laser tattoo removal machine for sale.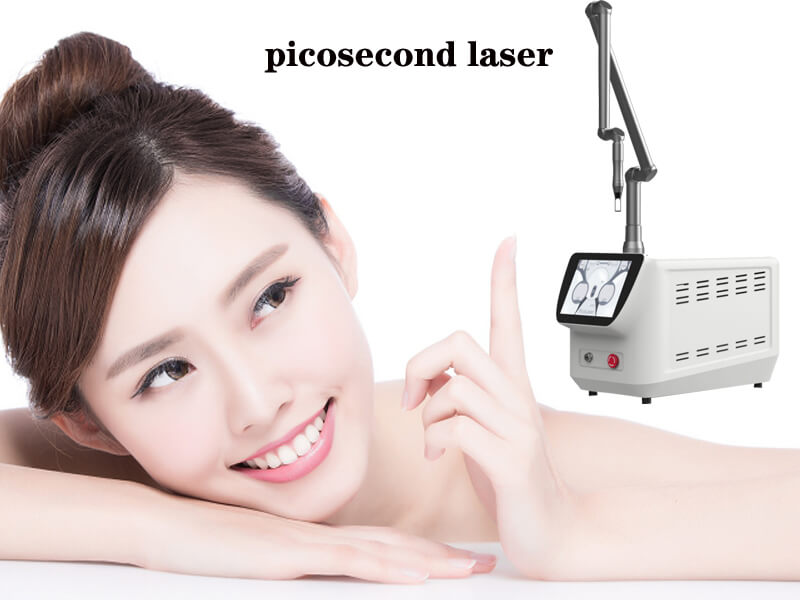 How picosecond lasers work
As a device in the field of laser beauty, picosecond laser has obvious advantages in many aspects of skin beauty. "Picosecond" is one trillionth of a second, and "picosecond laser" refers to a laser with a pulse width of picosecond level. Compared with traditional nanosecond-level pulse width lasers, it directly shatters melanin with fast and powerful capabilities, improving pigmented skin problems. In addition, picosecond laser can lighten spots on the basis of minimizing damage to the surrounding skin, and produce better skin rejuvenation effect due to stimulating collagen. To put it simply, the picosecond laser can act on the pigmentation of the epidermis and dermis. It has obvious and rapid effects on removing freckles, age spots, coffee spots, brown and blue spots, nevus of Ota, and even tattoos. It can also rejuvenate the skin , dilute fine wrinkles.
Picosecond laser does not have a good therapeutic effect on all pigmentation, and some pigmentation requires multiple treatments to achieve satisfactory results. For picosecond laser treatment, you must go to a regular medical institution and do not treatment without any qualifications room or beauty salon.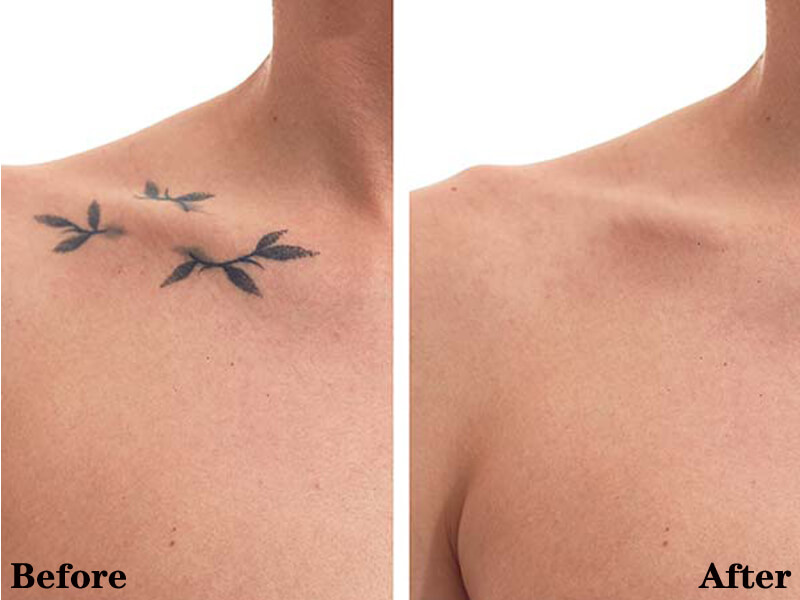 Applicable people for picosecond laser
People with various spots on the face, such as freckles, age spots, cafe-au-lait spots, brown and blue spots, nevus of Ota, etc.
Picosecond laser contraindications
1. Patients who have high expectations for treatment and are overly picky.
2. Patients with scar constitution, abnormal pigment constitution or mental special constitution.
3. Menstruating, pregnant or lactating women.
4. Patients with severe systemic diseases or immune diseases.
5. Patients with photosensitive skin diseases, systemic lupus erythematosus, porphyria, or taking retinoic acid, sulfonamides and other photosensitive drugs.
6. HIV antibody positive.
7. Those who have coagulation dysfunction or use anticoagulant drugs.
8. Patients with active vitiligo, psoriasis, pemphigus and other diseases.
9. Patients with active infection or skin tumors in or around the treatment area.
10. Patients with a history of sun exposure or artificial tanning within 1 month before treatment.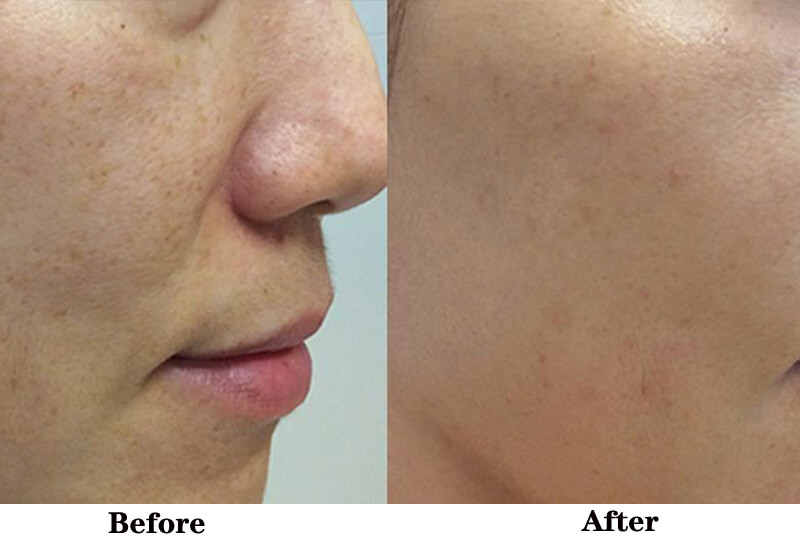 Precautions before picosecond laser treatment
1. Conduct doctor-patient communication, understand the complete treatment process and risks, and make psychological preparations.
2. Avoid exposure to the sun for two weeks before treatment, otherwise pigmentation and scars will easily appear.
3. Do a good job of facial cleansing before treatment, and do not make up on the day.
4. There should be no inflammation or damage on the face.
5. Do not take aspirin-like drugs within two weeks before picosecond treatment, because such drugs will reduce the function of platelet coagulation.