Four Handles Cryolipolysis Body slimming Machine—help you to eliminate stubborn fat!
Author:baishilf Time:2022-01-10 13:00:13
Fat Freezing Therapy is the only non-invasive fat-reducing technology approved by the FDA that uses controlled freezing to eliminate "tough" fats that cannot be eliminated through diet and exercise. The frozen fat-dissolving therapy can safely achieve accurate and controlled freezing effects, and can effectively subcutaneously freeze subcutaneous adipocytes and be easily tolerated. Treated fat cells crystallize (freeze) and over time, your body will naturally metabolize these dead fat cells and achieve more thorough shaping. At the same time, the fat cell distribution of the untreated site did not change.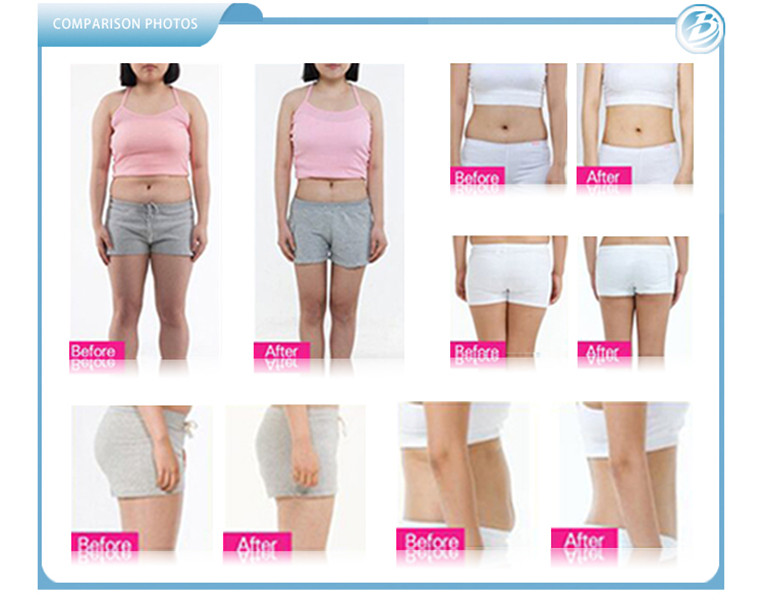 The advantages of cryolipolysis body slimming machine:
①Frozen fat-loss treatment is the world's number one non-surgical lipid-lowering treatment.
②In the world, there are more than 3,000,000 cases of frozen fat-soluble lipid therapy. Clinical practice has proved that this is a safe and effective non-invasive fat-reducing technology.
③Recently, Cryolipolysis was awarded the "Best Loss Treatment" award by New Beauty!
The functions of cryolipolysis body slimming machine:
①Effectively remove cellulite and eliminate edema.
②Fat transfer, strong firming.
③Elimination of obstinate cellulite.
④Dissolve fat and eliminate fat, sculpture perfect curve.