What is IPL laser
Author:baishilf Time:2022-08-23 13:28:04
IPL photorejuvenation treatment is currently the most advanced high-tech beauty program, and it is also the safest and most effective beauty program. Then the theme of price and cost performance that everyone is concerned about, I will give you a comprehensive analysis!
Bvlaser Bestview is commercial IPL machine supplier, we have professional IPL machine for sale.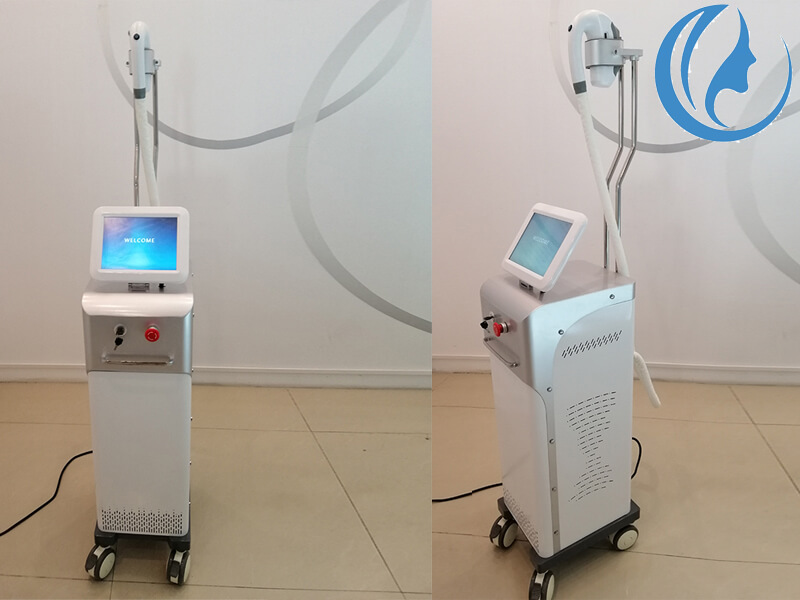 What is IPL photorejuvenation?
IPL photorejuvenation, also known as intense pulsed light (intense Pulsed light. IPL for short), is filtered and multi-spectral, and can emit a spectral range of 530-1200 nm. It applies the principle of selective pyrolysis and photochemical action of intense pulsed light. Directly irradiates the skin surface to achieve IPL skin rejuvenation, hair removal and acne removal without damaging the skin. The shorter wavelengths in the output band are used for the treatment of vascular lesions, while the longer wavelengths can realize the process of "rejuvenation" (photon rejuvenation) of the skin.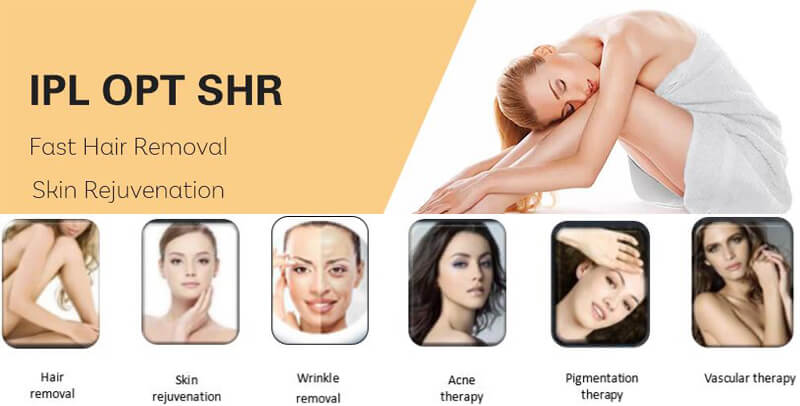 What are the characteristics of IPL photorejuvenation?
A) Comprehensive treatment to improve facial skin condition as a whole.
B) No downtime and no vacation.
C) No side effects, the effect is remarkable.
Is IPL photorejuvenation safe and will it hurt my skin?
IPL photorejuvenation technology is a non-ablative dynamic therapy that provides a non-invasive method to adapt to different skin conditions. So safe and effective without any damage to the skin.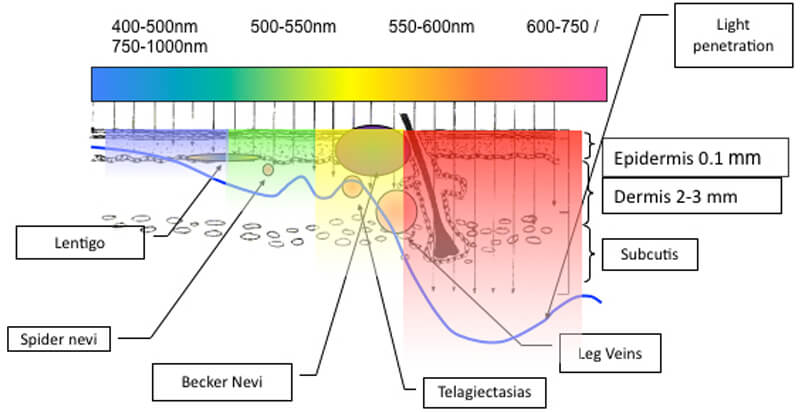 Do I need any skin care after IPL photorejuvenation treatment?
No special care is required after IPL photorejuvenation treatment, but it is necessary to avoid sun exposure and ultraviolet radiation after treatment; do not use irritating skin care and cosmetics within 24 hours, and it is recommended to use clean water.
Who is suitable for IPL photorejuvenation?
People with skin pigmentation problems, dull skin tone, uneven skin tone, freckles, sun spots, age spots, hyperpigmentation, etc. People with skin vascular problems, skin flushing (red cheeks), telangiectasia, vascular moles, rosacea Nose, acne red marks (pox marks), port-wine stains, etc., people with skin texture problems, fine wrinkles, decreased elasticity, large pores, strong oil secretion, rough skin, etc.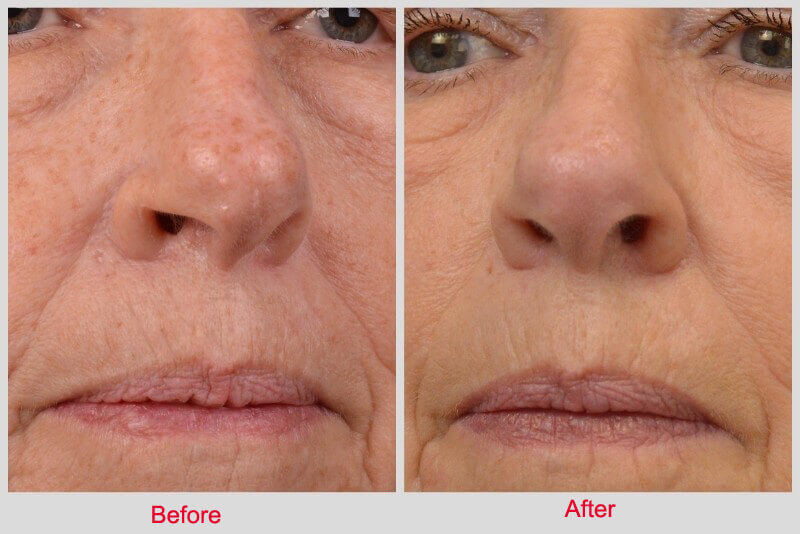 Who is not suitable for IPL photorejuvenation?
Photorejuvenation treatment is very safe, but the following patients should be treated with considerable attention:
1. If you have been exposed to the sun before treatment or have outdoor activities in the near future, such as traveling by the sea, learning to drive, etc., the skin will be damaged to a certain extent after sun exposure. Rushing photon treatment will increase the chance of complications. It is recommended to consider photon at least one month later. treat.
2. Women have three periods, menstrual period, pregnancy period, lactation period. During the treatment, there will be different degrees of pain. During the menstrual period, various functions of the body are reduced, the skin sensitivity is improved, and the body's recovery ability is deteriorated. During pregnancy and lactation, the potential impact on fetal development cannot be completely ruled out in theory.
3. For patients with chloasma, in most cases, photorejuvenation cannot solve the problem of chloasma, and sometimes even stimulates the regeneration of chloasma due to excessive energy, aggravating the phenomenon of chloasma.
4. People with light sensitivity and recent users of light-sensitive drugs, whose skin is sensitive to light, are prone to skin damage after treatment.
5. Retinoic acid is used. Such patients may have a temporary weakening of the underlying skin repair function. It is recommended to stop the drug for 2 months before photon therapy.
So, if you are considering to buy a new IPL beauty equipment and wondering which one to choose, I thinks this kind is a excellent choice.