For your customer: how to take care of the skin after laser hair removal
Author:baishilf Time:2022-02-09 14:31:35
1. Hydrate well the part where you have applied the laser, using lotions and moisturizers to help you soothe your skin hypersensitivity after laser hair removal treatment. It is recommended to choose creams that are fragrance.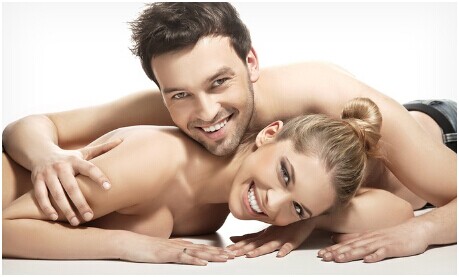 2. Keep away skin from the sun during the days immediately following laser hair removal, as it will be more sensitive to light and especially heat. It is also useful to use sunscreen in areas that are exposed to the sun such as the face.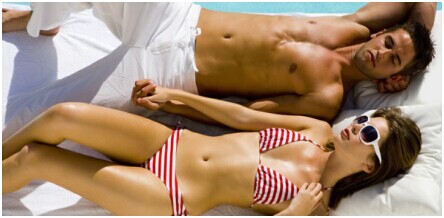 3. Avoid excess makeup, if facial laser hair removal treatments, because the makeup products may irritate the skin. Mineral makeup can be a good alternative in such cases.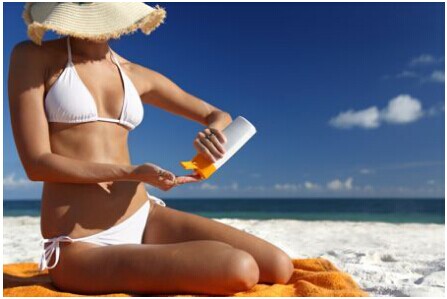 4. Do not dress in tight clothes to the treated area, especially when it comes to synthetic clothes. After laser hair removal, wear clothes baggy and of natural fabrics.