Application of CO2 Fractional Laser Machine
Author:baishilf Time:2022-10-20 14:58:54
It has been 58 years since the first CO2 laser was born. It is a veteran in the field of optoelectronics. Today, the equipment of the fractional co2 laser machine has made great progress in terms of technology and clinical, and the effect of CO2 fractional laser machine has been recognized by everyone over the years.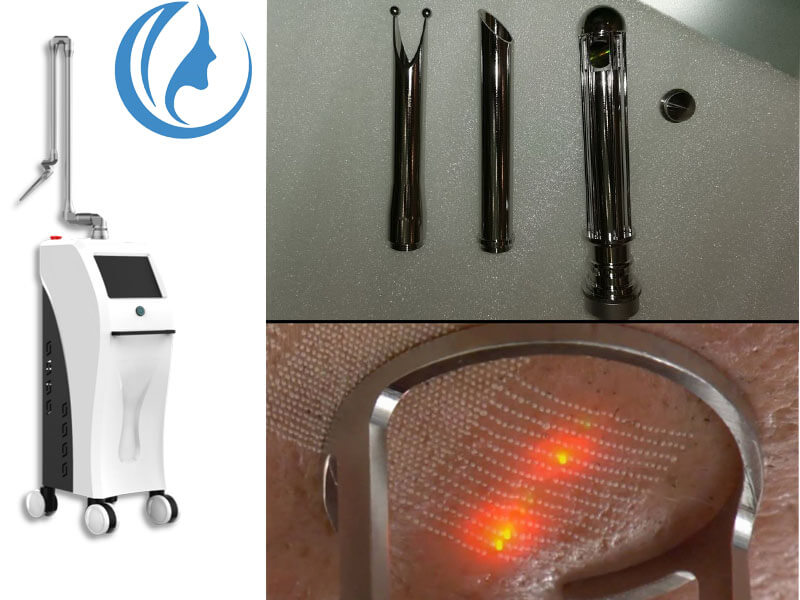 Nowadays, both private beauty institutions and dermatology, cosmetology and other related departments in public hospitals are basically equipped with CO2 fractional laser equipment, so CO2 laser is a very popular laser project. Nowadays, the CO2 fractional laser machine technology is fully used in medical beauty on the market. This article mainly discusses the CO2 fractional laser.
Bvlaser is a best fractional CO2 laser machine supplier, we have vaginal tightening fractional CO2 laser equipment for sale.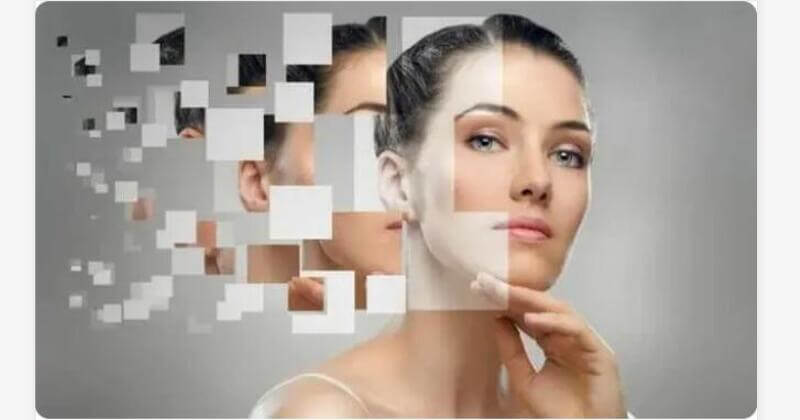 Application of CO2 Fractional Laser 
Due to the early launch of CO2 lasers, the current application of CO2 lasers is not limited to medical aesthetics, such as surgery and ophthalmology, which are routine treatments. We only introduce its application in the field of skin beauty here.
In the field of medical aesthetics, CO2 fractional laser machine is widely used in dermatology as a laser full-thickness epidermis reconstruction. Before the application of fractional matrix technology, CO2 laser was used for laser full-thickness epidermal reconstruction, that is, full-face ablative fractional co2 laser resurfacing skin. Therefore, full-face peeling and ablative fractional co2 laser resurfacing is only carried out well in European and American groups.
Now that the fractional technology has matured, doctors in Asia have also begun to try more clinical applications of fractional CO2 lasers. Currently, the most widely used are various acne pits. The effect of photoaging is actually very good, but many people do not Willing to accept 7-10 days of downtime, so the clinical cases on the doctor's side are not very sufficient.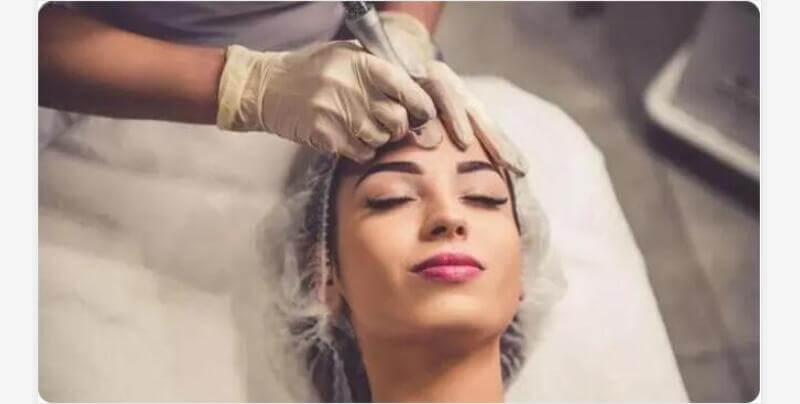 What is fractional co2 laser 
As long as we talk about lasers, we have to take out this treasure map, because this is the theoretical cornerstone of all CO2 fractional laser equipment.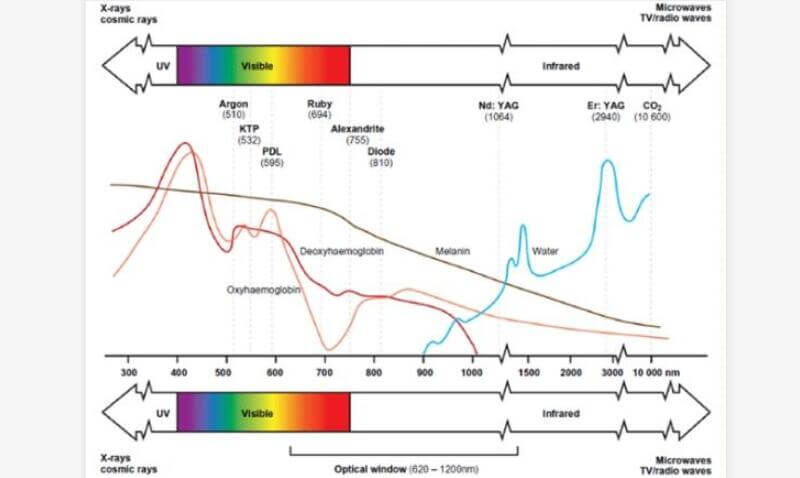 The blue curve in the figure is the absorption curve of water to the laser, and there are two absorption peaks at 2940nm and 10600nm, 2940nm is the erbium laser. 10600 is the wavelength of the CO2 laser, which has never changed, only the light output mode, power, pulse width and other technical performance parameters have changed. Therefore, the effect of CO2 fractional laser on tissue is the effect on water.
The main principle of CO2 fractional laser
1. Epidermal Exfoliation Reconstruction
When the fractional co2 laser skin resurfacing energy density and pulse width reach a certain value, a CO2 laser pulse can exfoliate and vaporize 20um thick skin tissue.
2. Stimulate collagen regeneration
If the CO2 fractional laser is emitted in the scanning lattice mode, a burning area composed of laser action lattices and intervals will be formed in the epidermis, and the laser can directly penetrate into the dermis at each point. The epidermal tissue is directly vaporized, thereby stimulating the production of collagen, and further initiating a series of biological reactions such as the repair of the dermal tissue and the rearrangement of collagen.
3. Causes collagen fibers to shrink
Collagen fibers also shrink by about one-third under the action of the laser, thereby achieving a firming effect.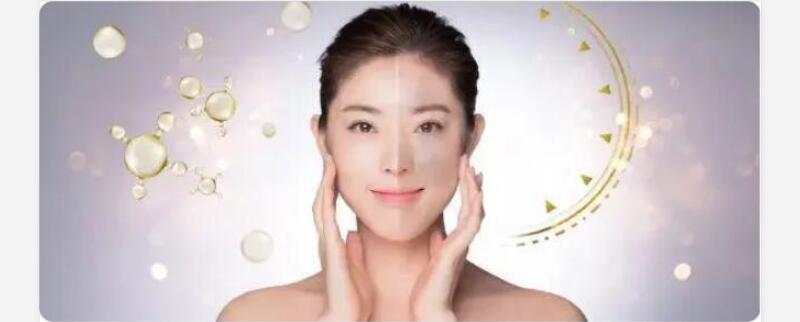 Regarding best fractional CO2 laser machine, there is actually a lot of very professional content. Here is just the most simple science popularization for you. I believe this article will not solve all your questions and concerns. You are very welcome to actively leave a message in the background. I will collect and sort them out, and if I can't answer, I will also ask a professional doctor to give a professional answer.