Tips For The Laser Hair Removal
Author:baishilf Time:2022-02-09 11:50:48
The COVID-19 is spreading in the world, many people are required to work at home. Maybe you have booked the hair removal treatment in the beauty spa, now you have to wait for some time. During this period, you can know more about laser hair removal. 
Women all like the smooth skin, and they will try many ways of hair removal, like hair removal with beeswax, shaving the hair with shaver or epilator. But these hair removal ways, can't remove the hair permanently. 
Bestview is the laser hair removal manufacturer since 2005. We are very experienced in laser hair removal and know how to remove the hair permanently. Today we will share the tips for laser hair removal. 
1. Laser hair removal is not as complicated as it sounds. 
Any service with the word "laser" in its name might seem daunting, but it's pretty simple. The laser's energy is absorbed by the pigment in the hair follicles, causing damage to the roots. Once the root is destroyed, no more hair can be produced.
2. There are three main types of lasers.
Here is a brief overview of the most popular types of lasers:
Diode: diode lasers are very effective for brightening dark skin.
Alexandra: this laser is the fastest of all laser types and is best for light skin patients.
Nd: YAG: this long-pulsed laser is safe for all skin types, including tanned skin. Compared with other types of lasers, it has a poor effect on light or fine hair.
3. Laser hair removal works best in four areas.
Nd: YAG: this long-pulsed laser is safe for all skin types, including tanned skin. Compared with other types of lasers, it has a poor effect on light or fine hair.
Although laser hair removal can work on any part of the body you wish to remove, it is especially effective in the bikini, lips, chin, and underarms.
4. People with thick, coarse and dark hair are the best candidates for laser hair removal
The dark skin can absorb the laser more effectively, so the laser hair removal needs less treatment.
5. You need to stop using certain medications.
Any photosensitive drug should be discontinued at least a week before treatment. Most antibiotics can be photosensitive, so it's a good idea to delay treatment for a few weeks if you're infected. Patients should not use skin care products containing strong active substances such as retinoids and alpha-hydroxy acids. 
These ingredients increase the turnover of skin cells, making the skin more susceptible to sunlight and irritation during treatment. Consult your doctor if you are unsure whether the medication will negatively affect laser hair removal.
6. After about six to eight treatments, you'll see real results
Everyone is different, so each person attends a different number of meetings, laser hair removal works when hair is at an active growth rate.
Different parts of the body grow at different rates, so it may take longer or shorter, depending on which part of the body you're treating,
7. You need to attend each session
Once the hair grows slowly, the patient won't stick with it. If you want your treatment to work, listen to your doctor – they know best.
8. After treatment, you need to apply SPF to the affected area.
After the meeting, it is recommended to avoid the sun, sunscreen is strongly recommended, and any hair growth between sessions should be shaved – no waxing or threading.
We believe that you will know more about laser hair removal through this post. As a laser hair removal machine manufacturer, what machines do we recommend? Please check below the laser hair removal machine that we recommend.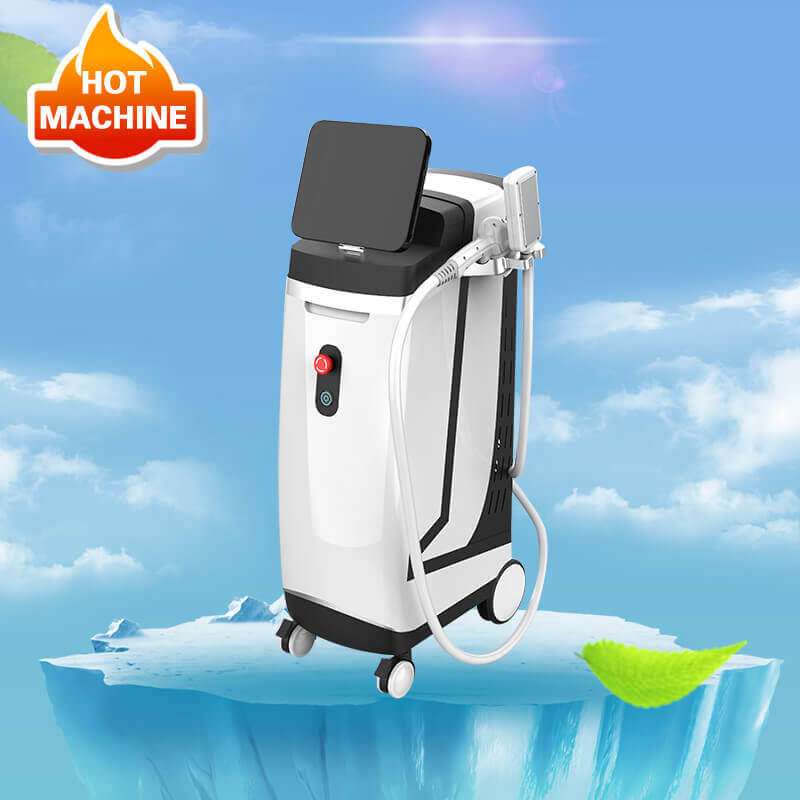 1. High output power 1200W, provide sufficient and stable energy to achieve better treatment effect
2. Best quality "USA-COHERENT" imported laser generator,
3. Equipped with special Skin Cooling Plate, it can cool down in time to bring customers a comfortable treatment experience
4. Big spot size 30mm*30mm for fast hair removal of all hair colors and skin types
4. Painless and Permanent result.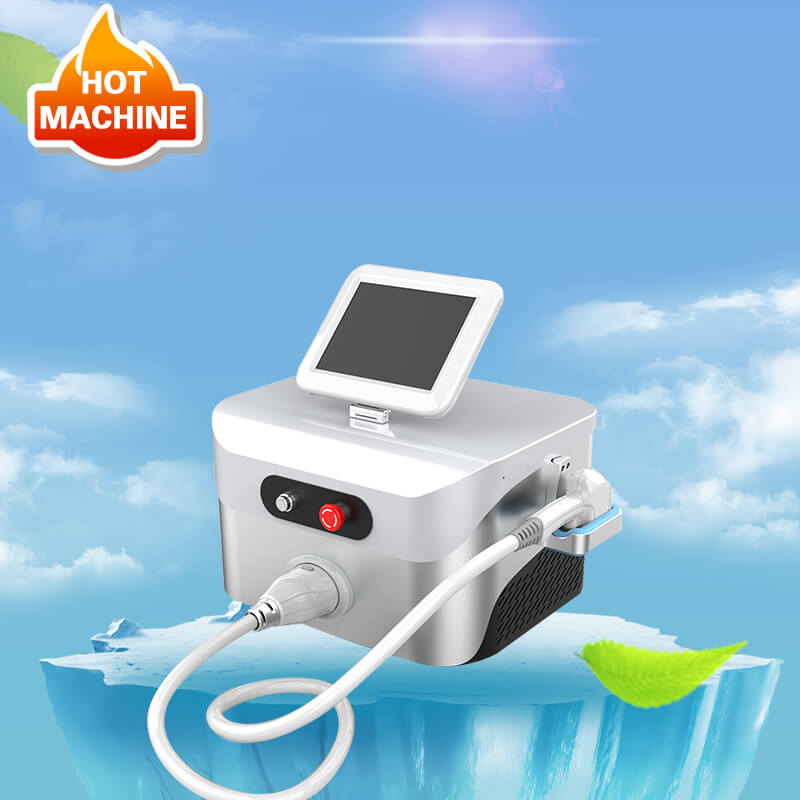 1. 755nm: It is suitable for light and thin hair, this wavelength is aimed at removing eyebrow hair, upper lip, etc.
2. 808 nm: It is suitable for almost all hair types, it can remove hair on various parts of the body, making hair removal fast and permanent.
3. 1064nm: It's suitable for dark hair removal. This wavelength focuses on treatment areas such as the scalp, underarms, bikini line, etc.
TAG:  laser hair removal machine   808nm diode laser hair removal machine