1200W Diode Laser Hair Removal Machine Introduction
Author:baishilf Time:2022-02-09 11:48:40
Summer is coming, many women want to finish the hair removal asap. Hair removal usually needs a long time treatment period, because if the hair follicle isn't destroyed completely, they will re-grow. But how to destroy the hair follicle completely and achieve permanent hair removal? Our company Bestview is a laser hair removal machine manufacturer in China, and nowadays we developed a 1200W diode laser hair removal machine. In this post, we will share how this machine can remove the hair permanently.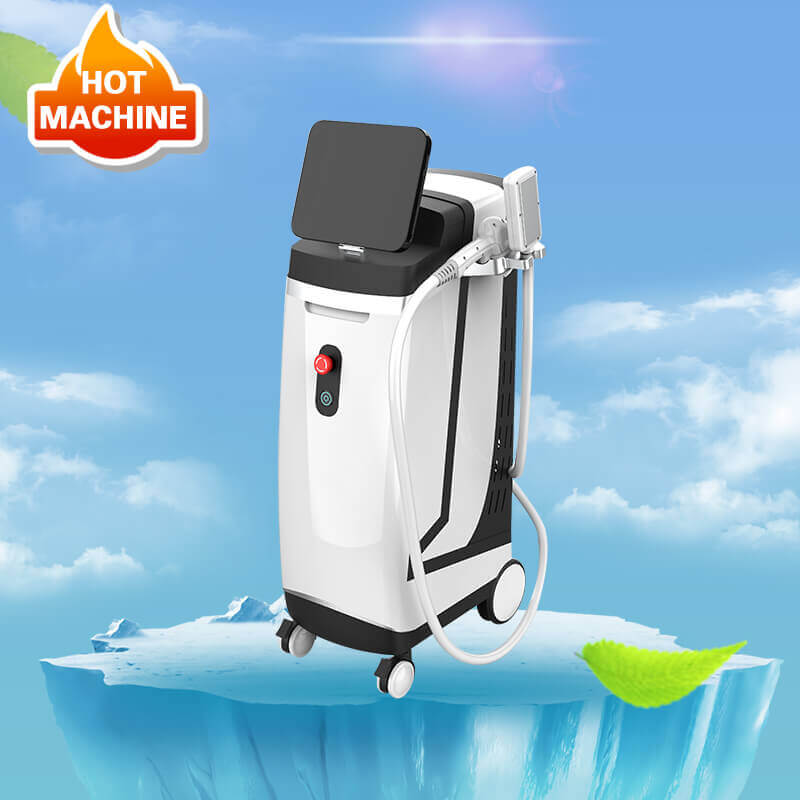 Working Principle of the 1200W Diode Laser Hair Removal Machine:
This new Diode Laser for hair removal can emit the strong pulses to destroy the deep root of follicles. The strong pulses are very short so that they not only can destroy quickly targeted hair follicles but also does no harm to neighboring tissues, thus realizing the efficacy of permanent hair removal.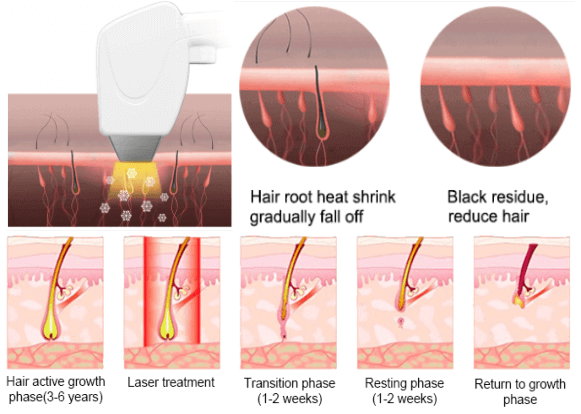 What are the features of this diode laser 1200w diode laser hair removal machine?
1. High output power 1200W, provide sufficient and stable energy to achieve better treatment effect
2. Best quality "USA-COHERENT" imported laser generator,
3. Equipped with special Skin Cooling Plate, it can cool down in time to bring customers a comfortable treatment experience
4. Big spot size 30mm*30mm for fast hair removal of all hair colors and skin types
4. Painless and Permanent result.
This 1200W diode laser hair removal machine has 3 sizes of the treatment handles, so it's more convenient to do the treatment on a different part of the body. And the max spot size is 30mm*30mm, this will save much more treatment time.
For more information about our 1200W diode laser hair removal machine, please contact us.

TAG:  808nm diode laser hair removal   808nm diode laser   diode laser hair removal machine