Bestvew Attending the Meeting of Society of Dermatology
Author:baishilf Time:2022-01-10 12:59:52
On 20 June 2018, Bestview attended the 24th Annual Meeting of Chinese Society of Dermatology, to study the most advanced medical scientific research from Europe, China, Korea, Japan and Southeast Asia.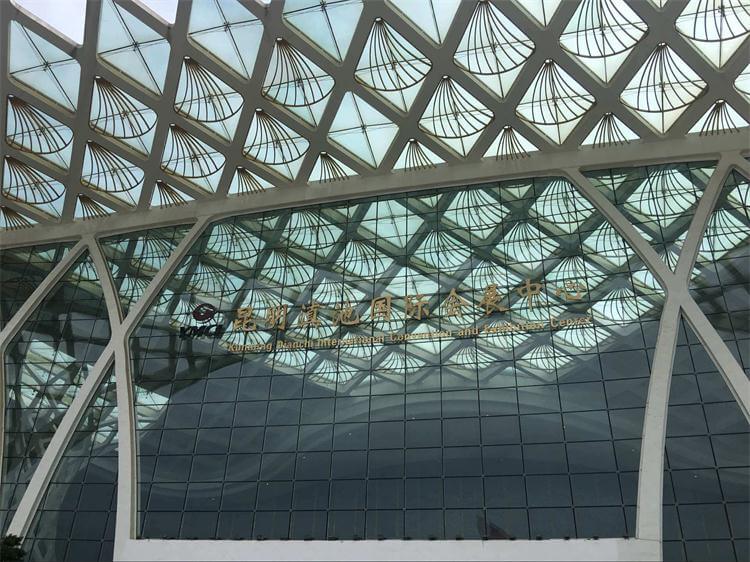 Famous for good science technology, this time, 8 engineers and 6 managers from Bestview actively signed up for the meeting. Clinical research and Clinical hot issues were recognized deeply.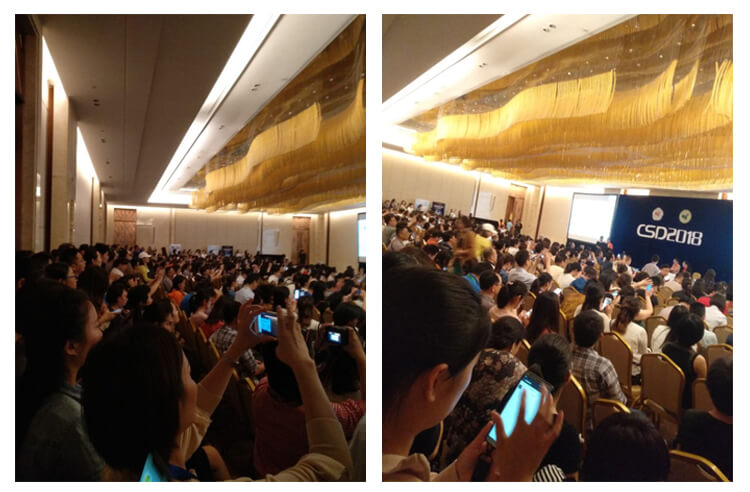 They can improve our technology more scientific and precise on several products, especially for:
Hair removal machines.
HIFU machines.
Technology leading to the future, with technology, Bestview keeps bringing more health and beauty to our clients. At the same time, Bestview is still willing to continue to accelerate with technological lead.