Professional medical aesthetic laser equipment manufacturer – Bestview Laser
Author:baishilf Time:2023-07-11 14:57:46
Bestview laser is a global innovator of Laser, Light-based solutions for the aesthetic markets. We enable practitioners to offer safe and effective procedures while allowing patients to benefit from state-of-the-art, clinically proven technologies and treatments.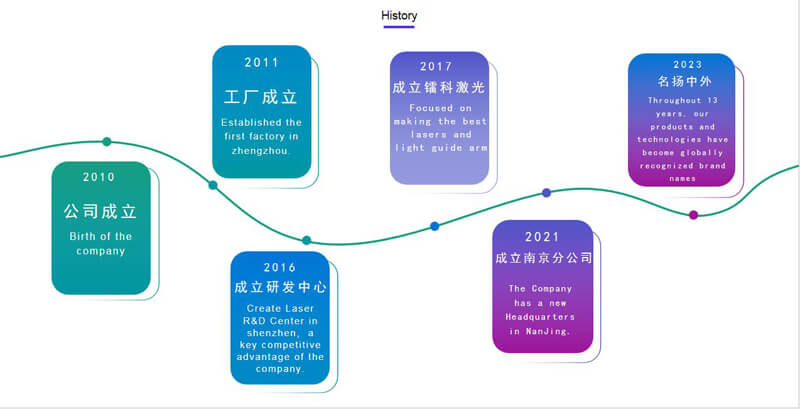 With changing consumer attitudes, the entire medical aesthetic industry is still in a period of rapid development. According to statistics, it is increasing at a rate of 20% per annum year on year. However, in a very short time hot, mostly from small manufacturers with varying quality. And the price of high-end products remains high, it is difficult for ordinary consumers to buy suitable products.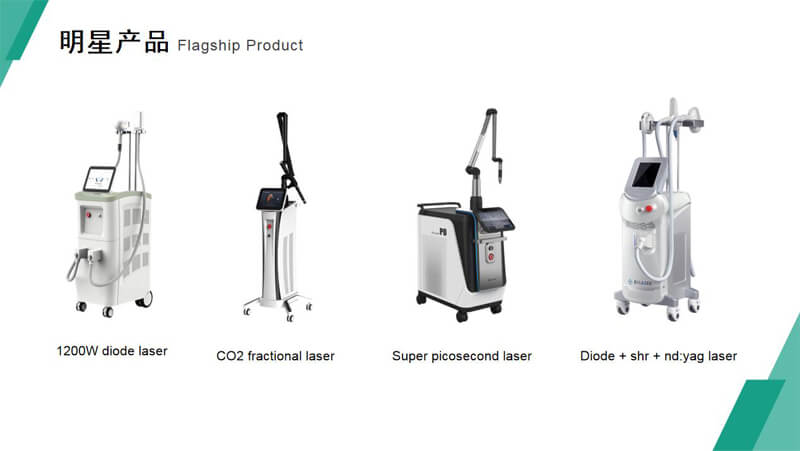 Bestview laser is determined to rectify the current situation in the industry and break the technical barriers.Targeted at the middle and high end of the market, we listen to the needs of our customers and offer high quality products at competitive prices.The customer has access to good equipment and the convenience of high technology.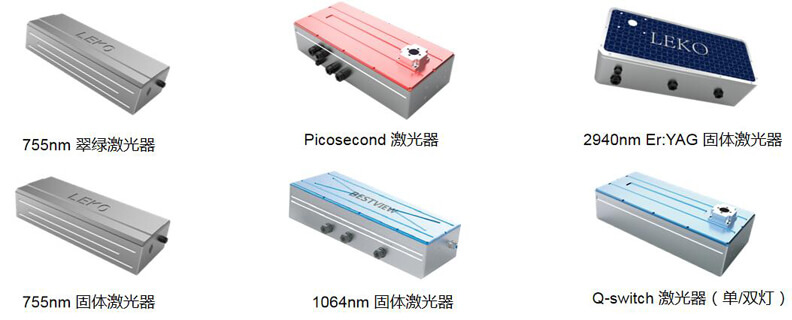 Laser
The laser is the core component of the laser machine, similar to the heart of the human body, providing a constant source of power. Bvlaser is one of the few companies in China that is qualified to research and develop lasers, and it has many achievements such as 755nm solid-state laser, 2940nm solid-state laser, Q-switch laser, etc.

Laser Guide Arm
The light-guiding arm is a very important laser transmission device, and the technology is difficult to overcome. A good light-guiding arm transmits 90% of the energy to the treatment area with virtually no loss, and the treatment results are guaranteed. Bestview has developed its own hammer light guide arm and torsion spring light guide arm. Not only are they sleek and stylish, they are available in a wide range of colours and have an energy transfer efficiency of over 95%, making them the gold standard in the medical aesthetics industry.