4 Tips For You To Know About Picosure Laser Machine
Author:baishilf Time:2022-02-09 09:39:19
Maybe you have heard about the picosure laser machine because it really can do the treatment on many skin problems. For example,
picosure laser for melasma
is beneficial. And also, the picosure laser machine for tattoo removal treatment is always hot-selling. 
Therefore there are many picosure laser machine styles in the market. Now here is the problem, what you should know about the picosure laser machine before making a purchase. 
Our company Bestview is a professional
picosure laser machine
manufacturer in China. With years of development, we have built our R&D department in the company. So we know more about the laser. Below is our laser laboratory, and all our engineers are from famous colleges in China.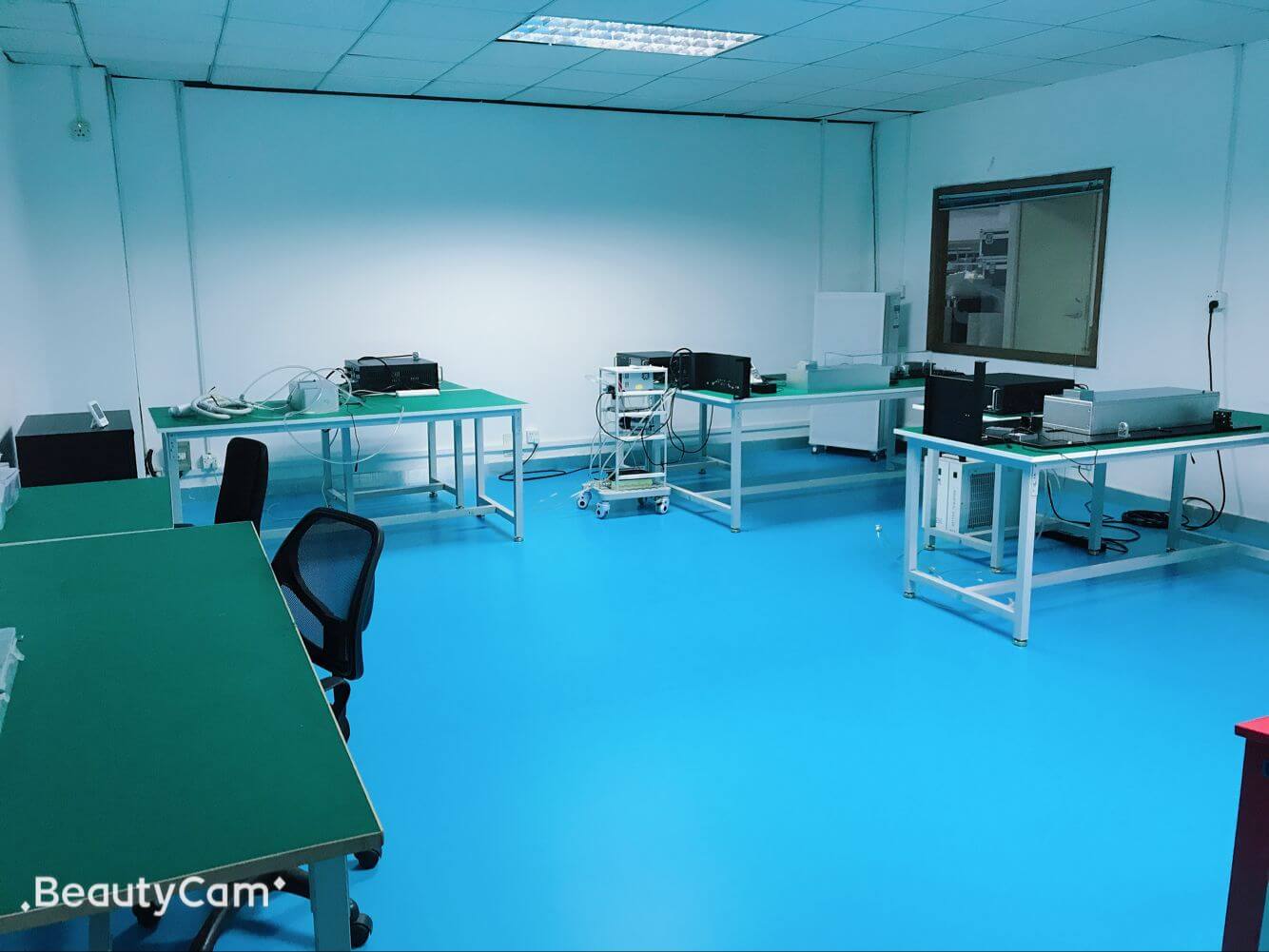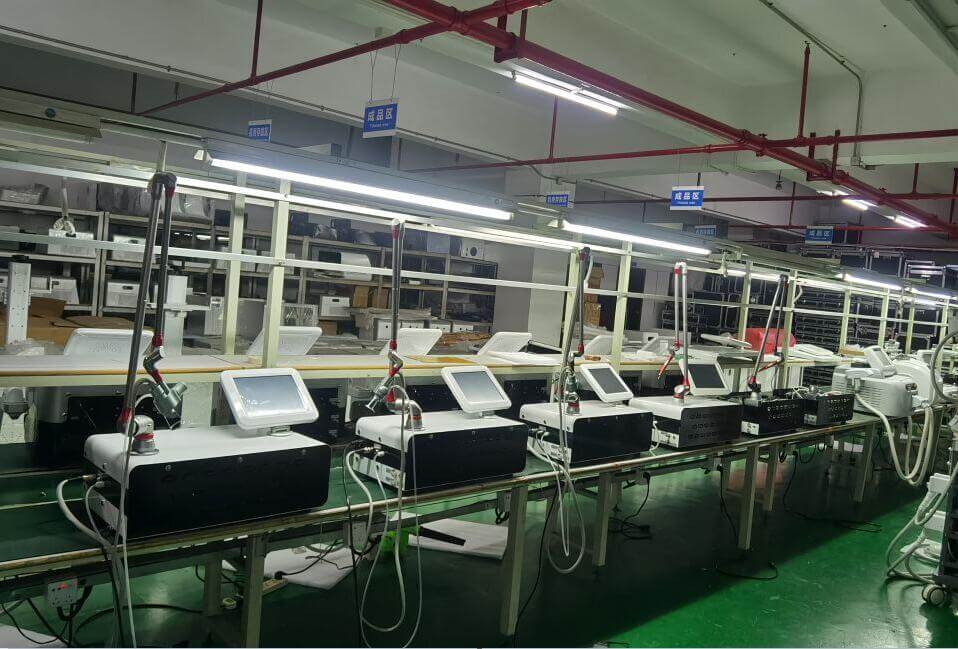 Welcome to visit our factory!
In this post, we will share four tips you should know about the picosure laser machine. 
1. The articulated arm quality
Since the laser comes from the laser source in the machine, there needs an arm to guide it from the source. And then, the arm quality will directly affect how much laser it will transmit from the laser. Generally, the higher percent the arm can transfer, the better the treatment is. 
Our picosure laser machine articulated arm is from South Korea, so it can ensure the actual laser energy is what we set on the machine. You can check the below image.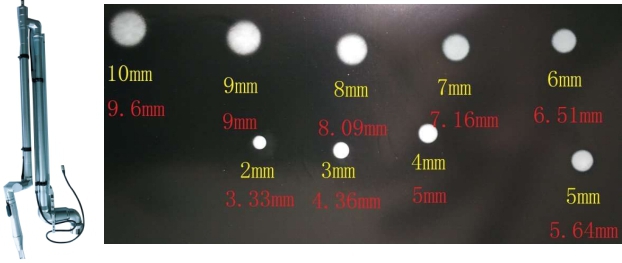 2. PTP mode, LP mode, SP mode optional
Global innovative technology PTP mode, transforming traditional single-pulse laser into the double-pulse laser, emitting two nanosecond pulse lasers within 100-microsecond intervals.

3. Whitening and rejuvenating for Long-pulse mode.

4.Flat-top hat beam mode, Uniform energy density.
Flat-top output mode, achieves uniform energy distribution, does not generate local hot spots, can be effectively absorbed by the target pigment base, and avoids normal skin from being injured.

Our Picosure Laser Machine Video